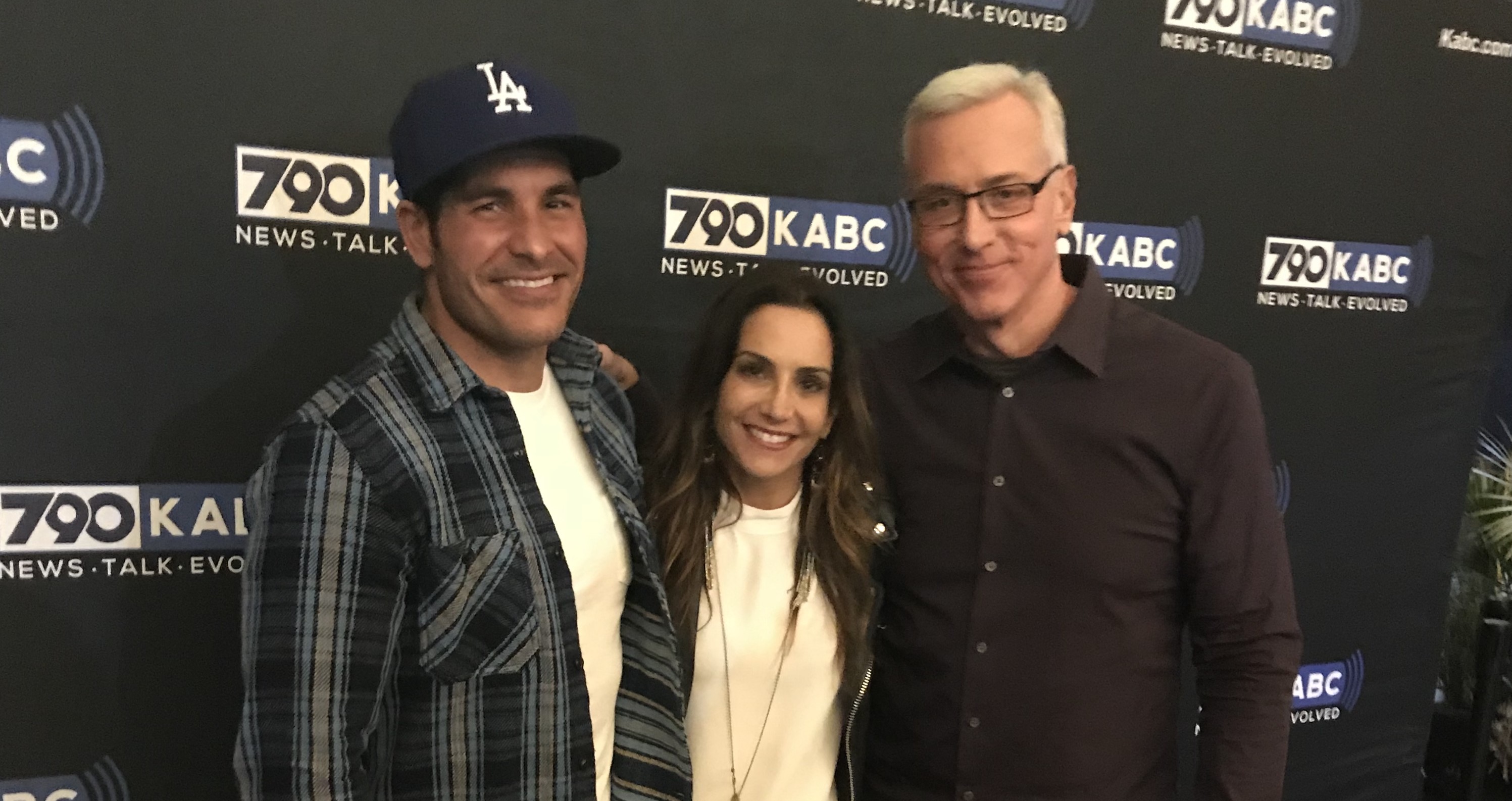 #YOULIVE 111: Loveline At The Ice House

Dr. Drew, Mike Catherwood of KABC 790AM, Midday Live At The Ice House with Sex With Emily host Emily Morse for a Loveline style reunion!  Sexual harassment is the main topic, so the crew take questions from the audience. Sexual Content, may be unsuitable for children.
This episode is sponsored by The Last House Sober Living.