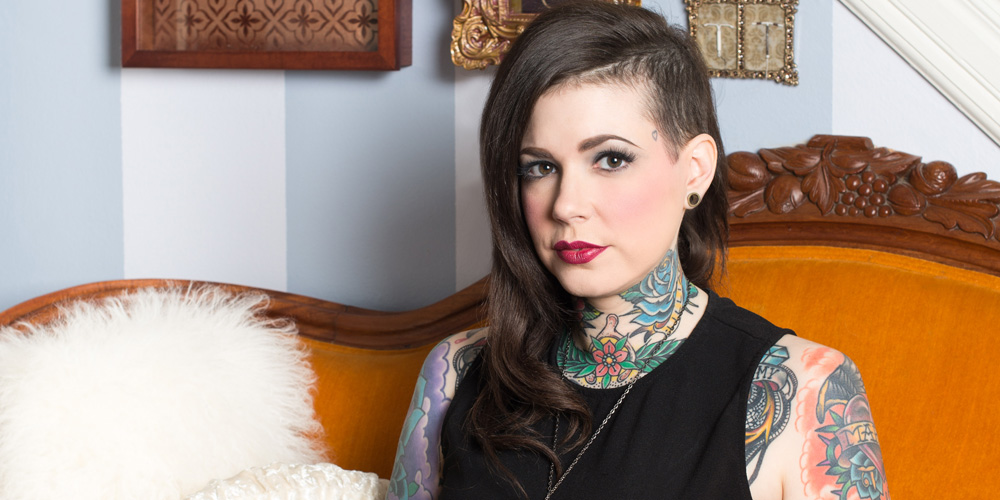 Nicole Angemi – Weekly Infusion #41

Pathology Assistant Nicole Angemi returns to discuss the stigmas associated mental illness and the difficulties that many people face while seeking treatment for it.  She talks about her own diagnosis of bi-polar disorder and her experiences with the condition.
Can Dr Drew and Dr Bruce guess one of her mystery diagnosis??
This episode is sponsored by Alliant University CSP and Hydralyte.
[templatera id="4978″]
Photo 1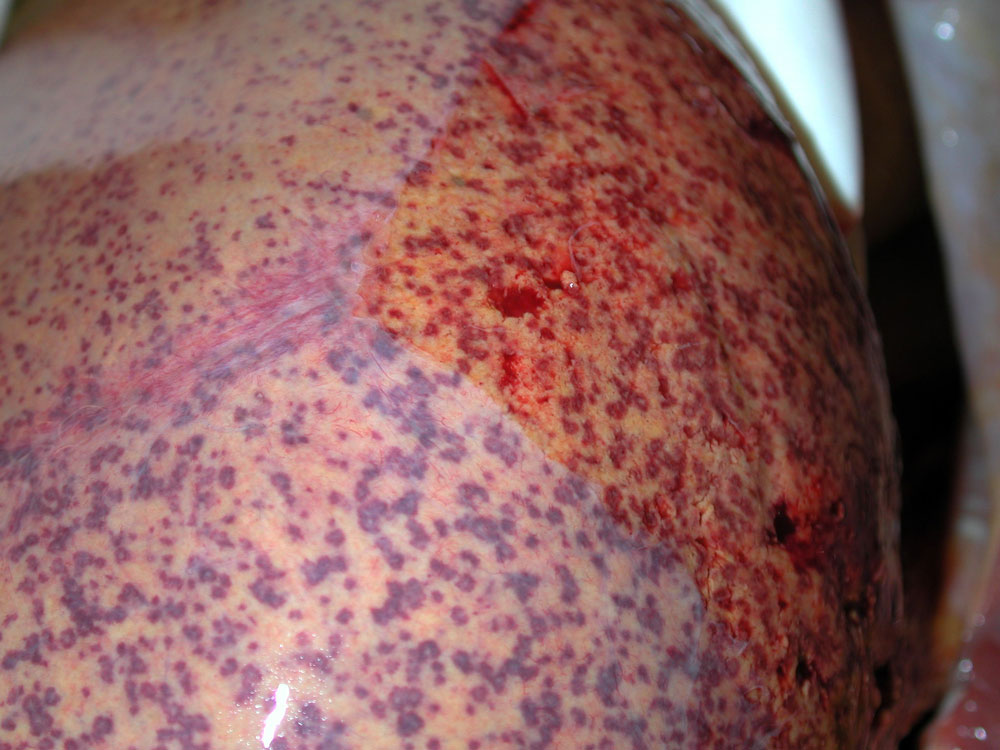 Photo 2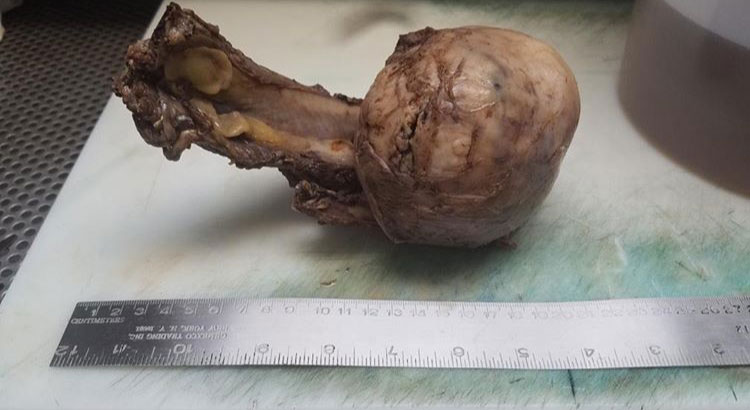 Photo 3