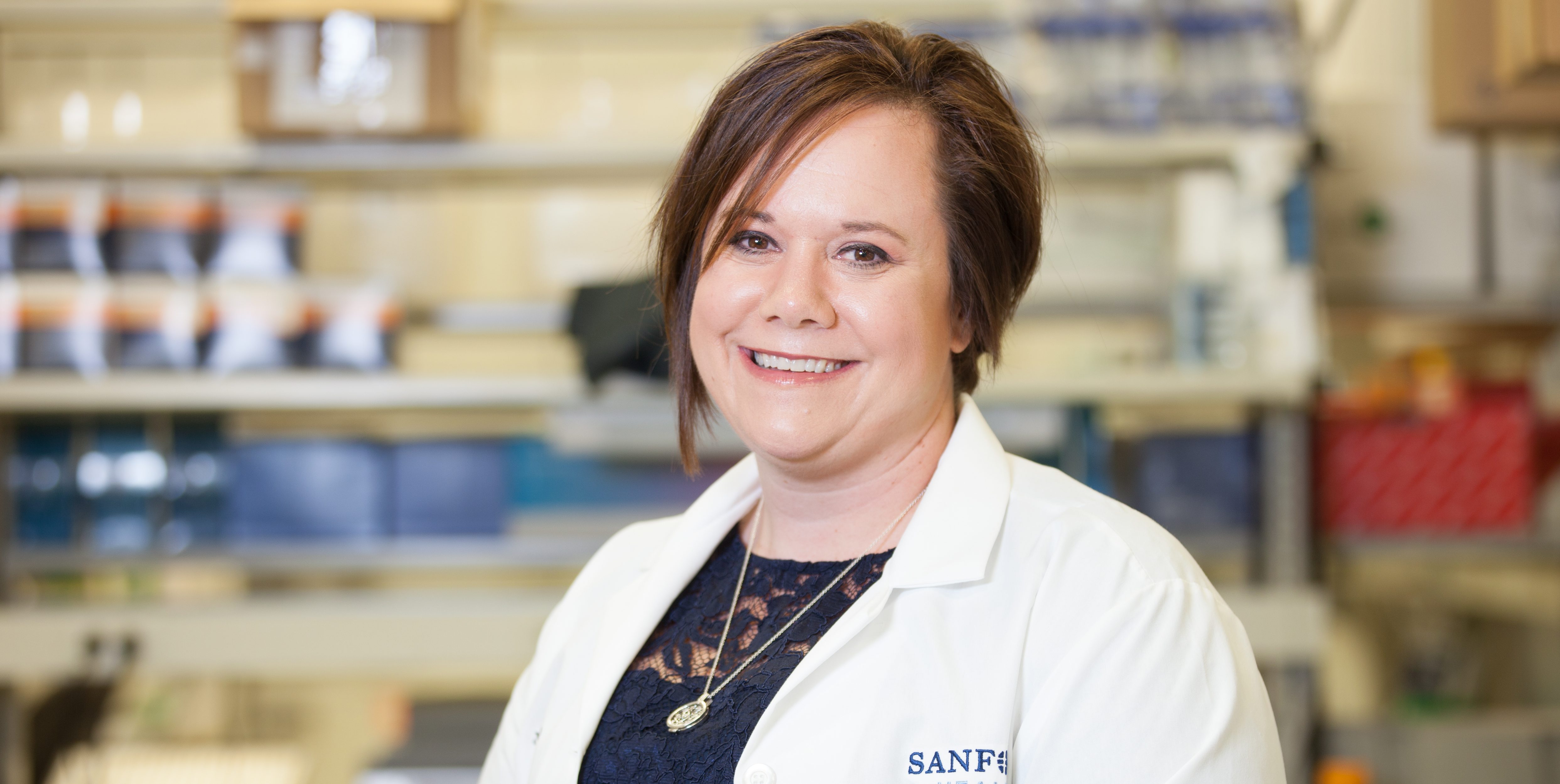 WI 38 – Inside Batten's Disease

Dr. Jill Weimer discusses her work on the extremely rare Batten's Disease, a neurodegenerative disease that affects children.  Christopher Velona joins to discuss his son Sebastian's experience with the illness and his goal to eventually find a cure. Visit CureBattencln8.org for more.
Christopher Velona is the director of Project Sebastian. To find more information about this organization , visit projectsebastian.org.