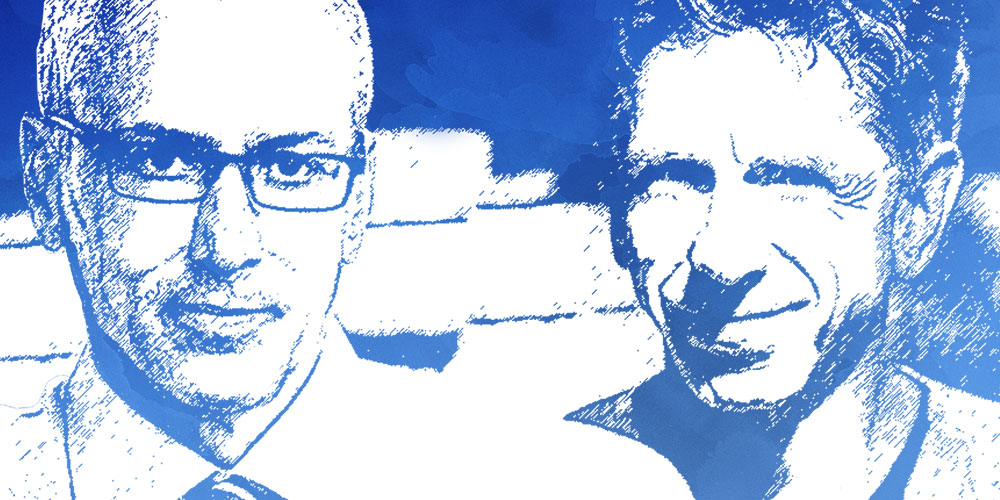 A Weekly Infusion Mystery

A Weekly Infusion Medical Mystery! Writer Kate joins us this week for the first of two episodes.  In this installment she sets up the mysterious story of several young women who were insidiously poisoned by their employer while working at their "glamorous" and highly coveted jobs.  Learn about the purportedly "harmless" business practices that turned into death sentences for majority of them – even though they were merely teenagers.
This episode is sponsored by Hydralyte. Click on the banner on this website for the featured Amazon stores offering 30% OFF TODAY!  Type in DREWHY at check-out to get your discount.