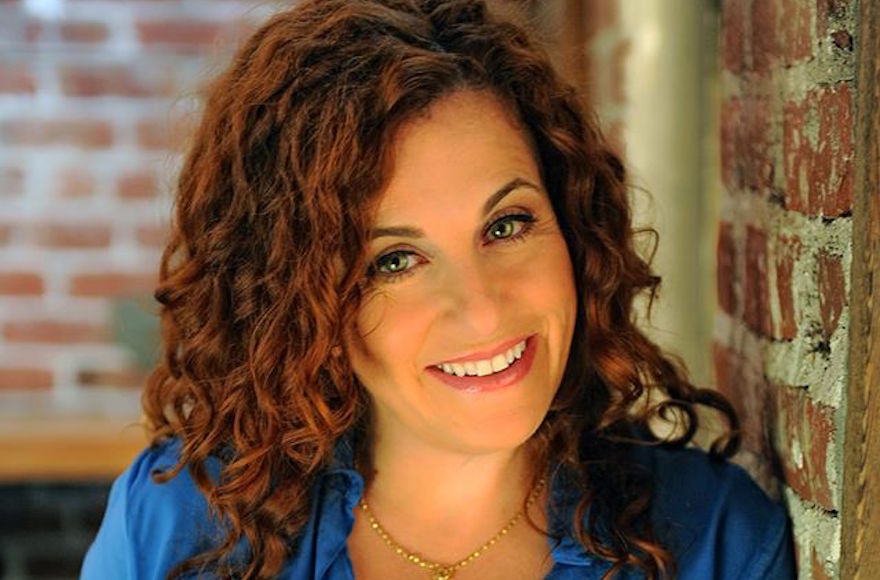 Weekly Infusion 20 – Ayelet Waldman

Dr. Drew and Dr. Bruce discuss the topic of LSD microdosing with author Ayelet Waldman, who practiced the controversial technique for a period of one month as a treatment for her unbearable mood storms.  She describes the profound benefits she experienced from taking sub-clinical doses of the drug, which she chronicles in her new book, A Really Good Day:  How Microdosing Made a Mega Difference in My Mood, My Marriage and My Life.  Afterwards, psychiatrist Dr. John Sharp weighs in the subject.
Brought to you by Bergamet Pro Plus, RefillWise.com and Hydralyte.