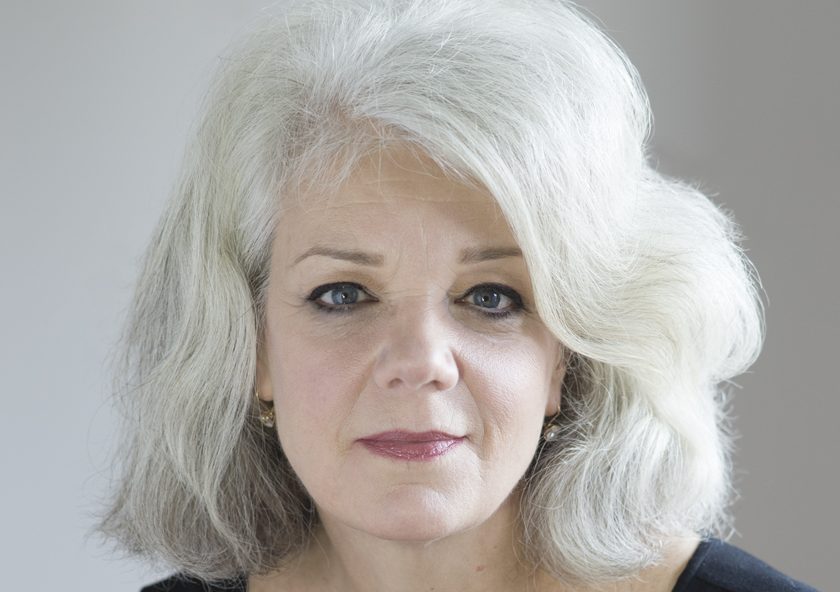 Weekly Infusion 18 – Marcia Butler

Former concert Oboist Marcia Butler discusses her new book "The Skin Above My Knee – A Memoir"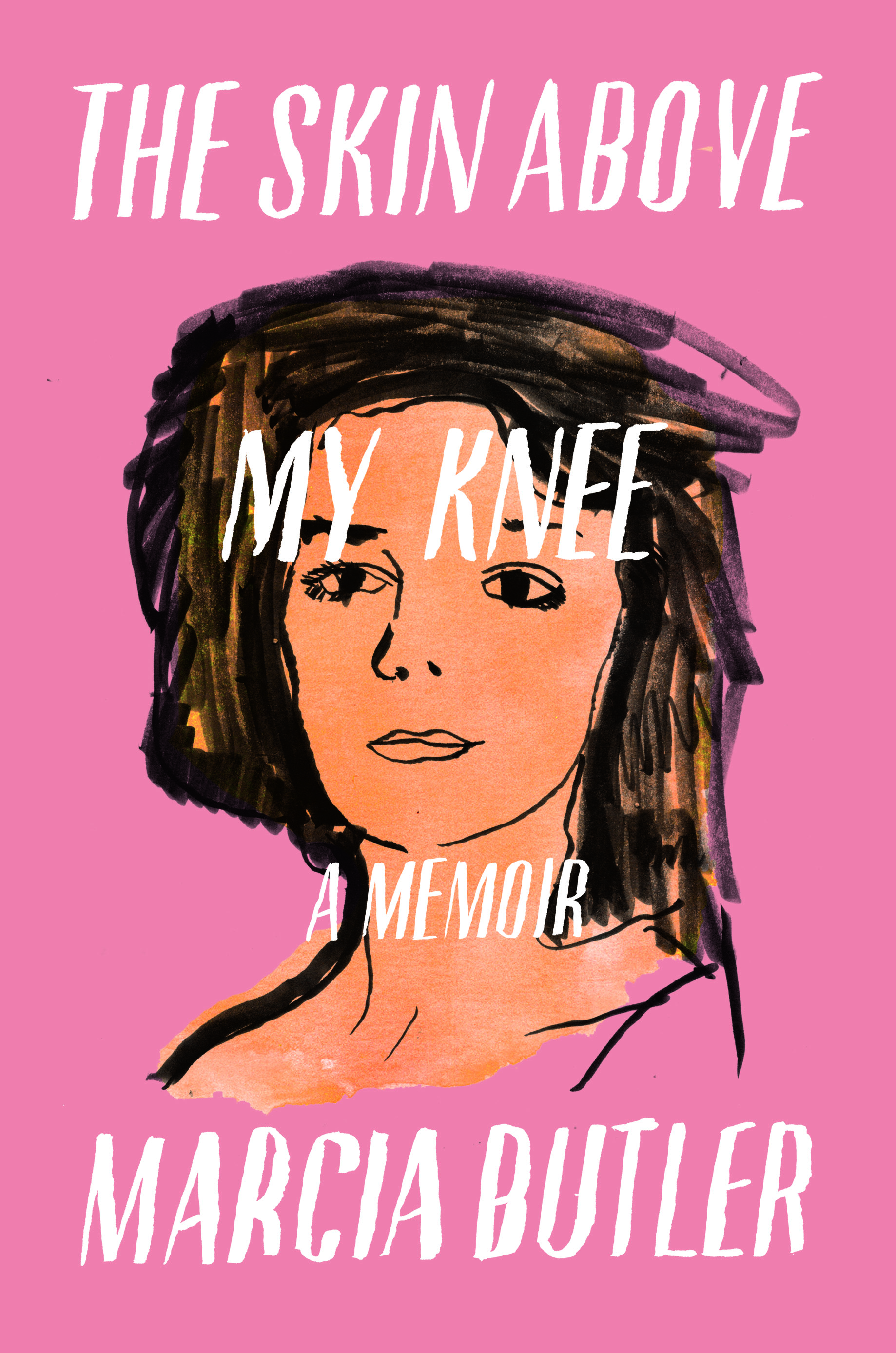 Marcia Butler's childhood was an emotionally and physically abusive wasteland.  Populated with a cold and distant mother, a sexually abusive father, and an older sister (who was also abused), young Marcia found solace only in music.  At four years of age, her spirit was forever imprinted after emotionally connecting with Norwegian opera singer Kirstan Flagstad's inimitable performance in Tristan and Isolde.  Every Sunday her mother blasted the Wagner aria at high volume as she vacuumed the family home, thus creating a ritual that Marcia eagerly anticipated every week. Flagstad's profound impact on Marcia lead her to pursue a career in music.  Ultimately, Marcia became an extremely accomplished oboist, performing at the highest orchestral levels – even as she fought her childhood demons.  Marcia Butler talks with Dr. Drew and Dr. Bruce about how music literally saved her life.
Outro contains a public domain excerpt from Tristan Und Isolde courtesy of the www.the-wagnerian.com
Sponsored by Bergamet ProPlus and Hydralyte.