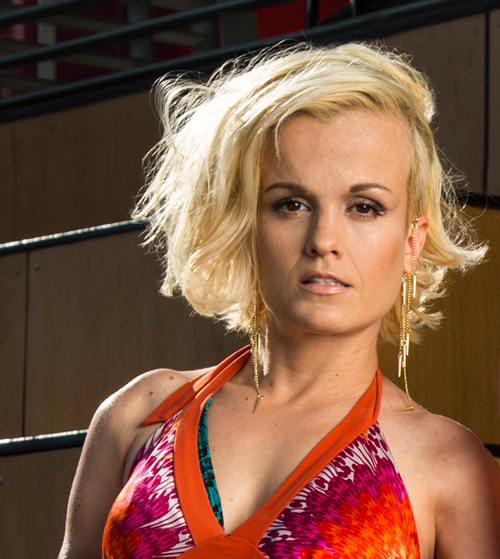 Terra Jolé – Weekly Infusion 11

Terra Jole', star of Little Women LA and Dancing with the Stars, is this week's guest joining Dr. Drew and Dr. Bruce Heichober.  Terra, who has a type of dwarfism called achondroplasia, talks about what it was like to be the first little person to compete on the popular dance show, as well as the health challenges that her community faces.
Sponsored by Bergamet.com
Produced by Michelle Poe.