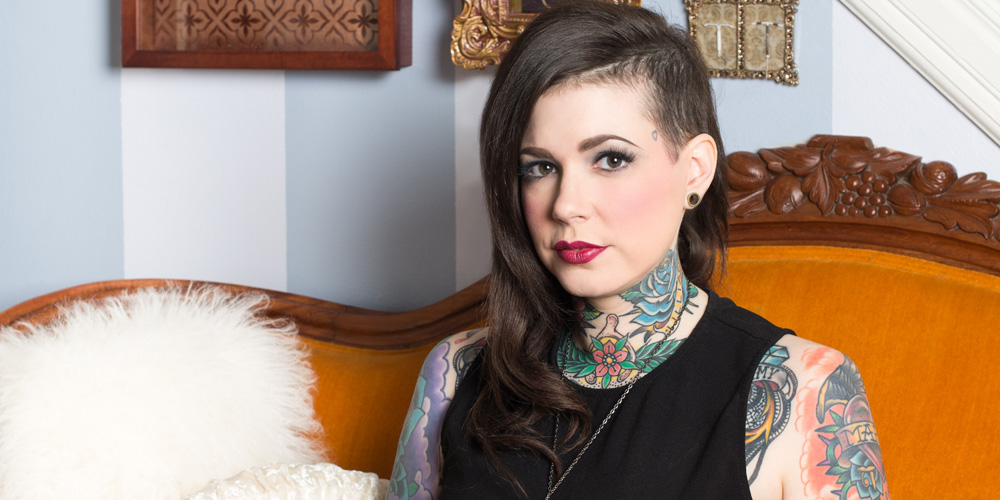 Pathology Expert Nicole Angemi

Our favorite pathology assistant Nicole Angemi returns this week to discuss the health hazards of smoking cigarettes. One of Nicole's passions is teaching about (and showing ways to avoid!) the many preventable illnesses that we willingly inflict upon ourselves via bad habits. She sees smoking related deaths regularly and wants to tell you why you need to stop NOW.
Find out if she can stump Dr. Drew and Dr. Bruce in another round of Mystery Diagnosis. Play along at drdrew.com! Just scroll to the end of this post to see the photos from this episode.
Then, Dr. James Erlich calls in to go deep on the Bergamet line of products. Find out more in this week's episode of Weekly Infusion!
[templatera id="4978″]
Photo 1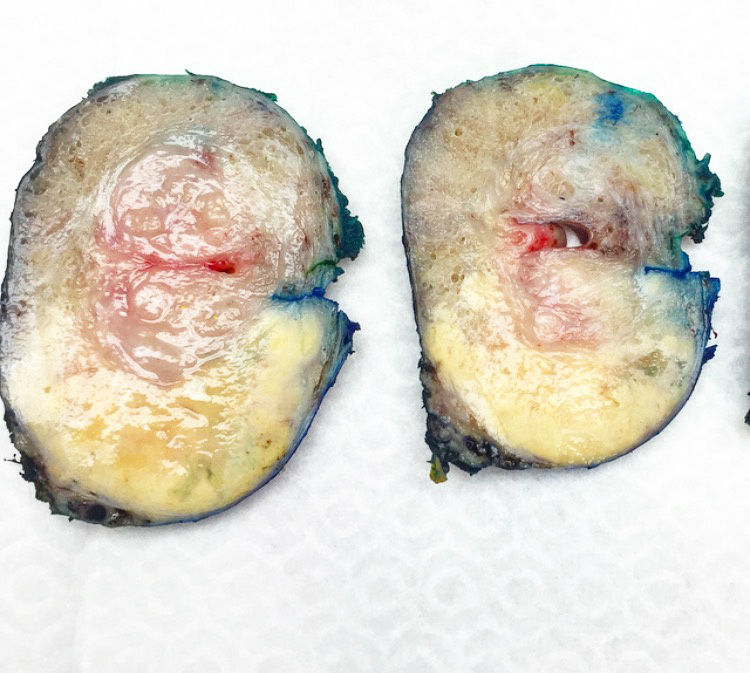 Photo 2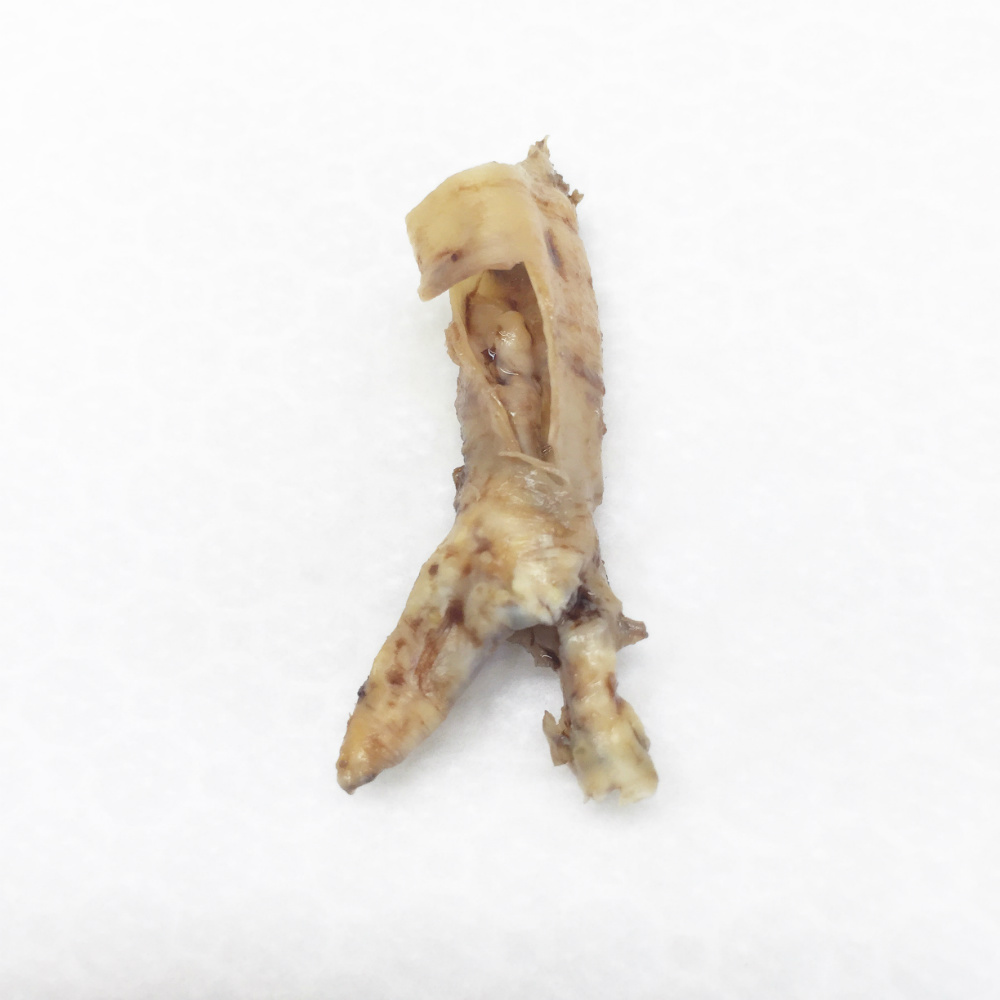 Photo 3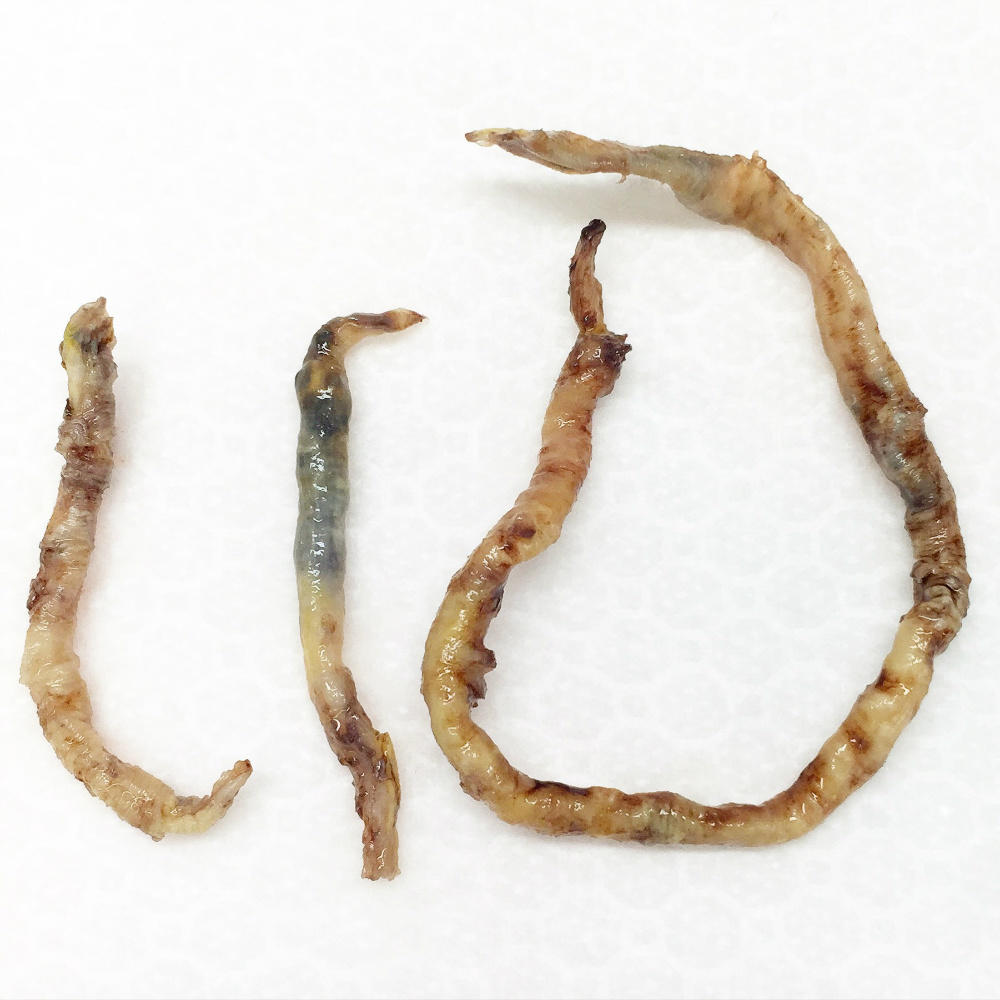 Photo 4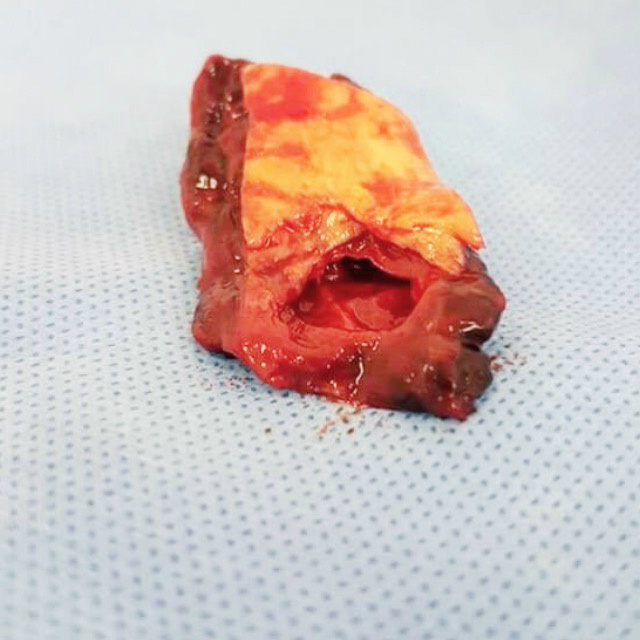 1. Prostate Cancer
2. Carotid Plaque
3. Femoral Plaque
4. Dissecting Aneurism