Recognize A Predator

Steve Kardian, self defense expert and author of THE NEW SUPER POWER FOR WOMEN, breaks down the mind of a predator and teaches women how to recognize them and protect themselves in vulnerable situations. Find more information at stevekardian.com and at janejitsu.com.
Also mentioned by Steve on the podcast, the D.A.D. 2 as the #1 Non lethal self defense device for women by Tigerlight.net. 
Buy the D.A.D. Tigerlight here on Amazon, and support the show! Great Stocking Stuffer!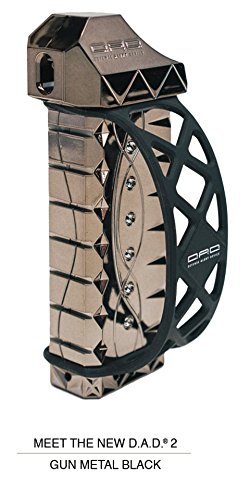 Elizabeth Smart: Questions Answered: with host Dr. Drew Pinsky airs Nov 20 at 10 p.m. after the two part special Elizabeth Smart: Autobiography on A&E.  Go to The Elizabeth Smart Foundation for more details about bringing hope and ending victimization through prevention, recovery and advocacy.
Sponsored by Alliant.edu
https://go.drdrew.com/SteveKardianYouTubeVideo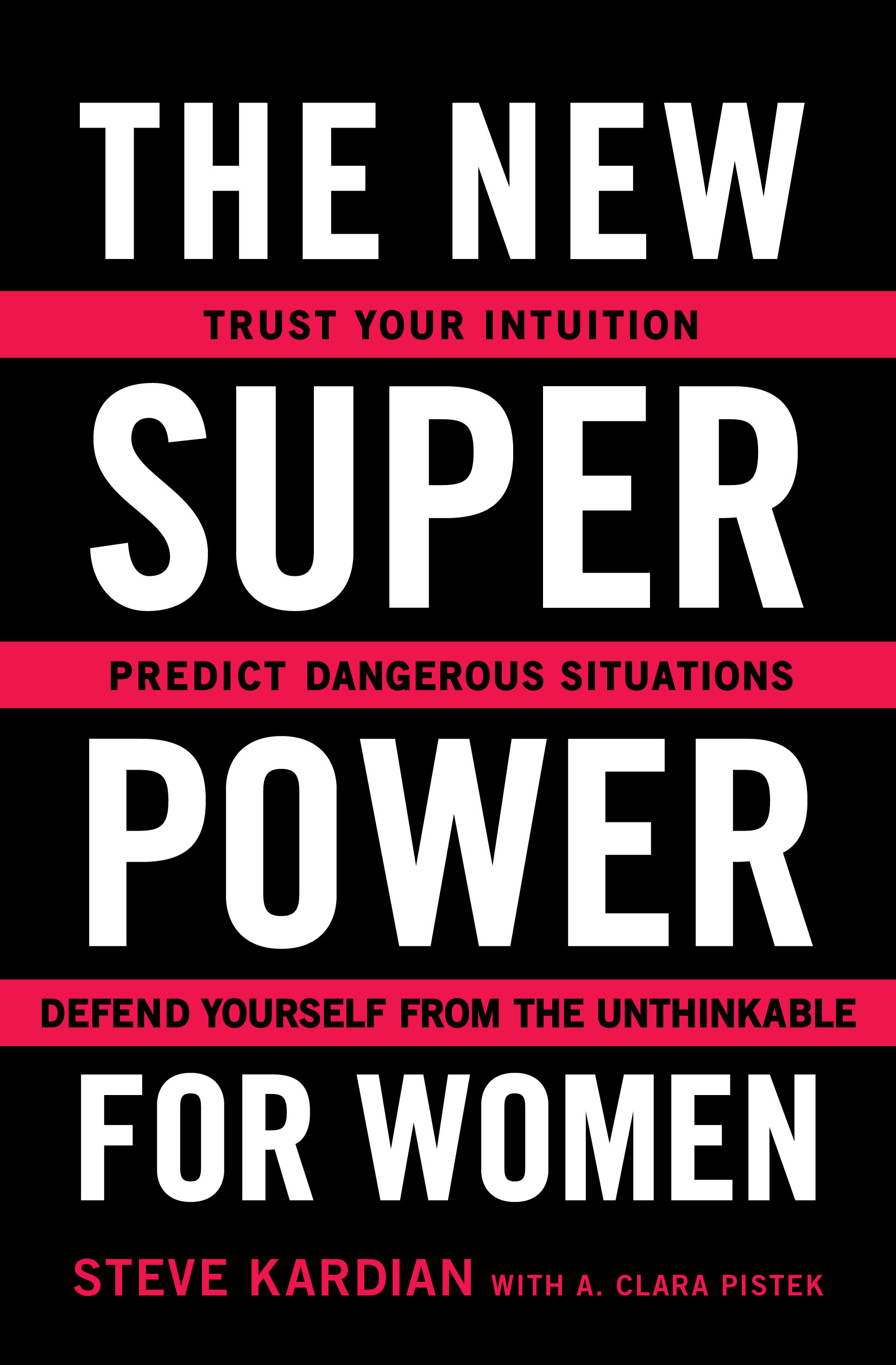 Available on Amazon, and supports the podcast.