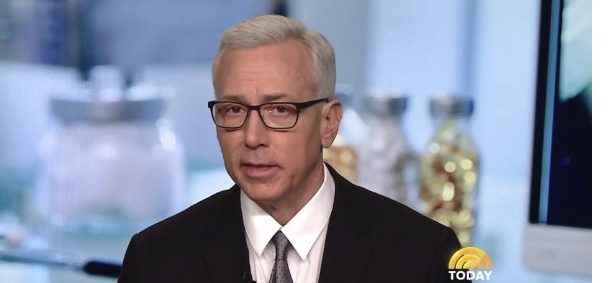 #NoShaveToday Warns Danger Of Suicide
Replace this with info on the post or podcast episode.
As our No Shave TODAY series focusing on men's health issues continues, Dr. Drew Pinsky reveals that American men die by suicide three times as often as women. He says that if you suspect a friend needs help, you shouldn't hesitate to reach out to professionals for support.