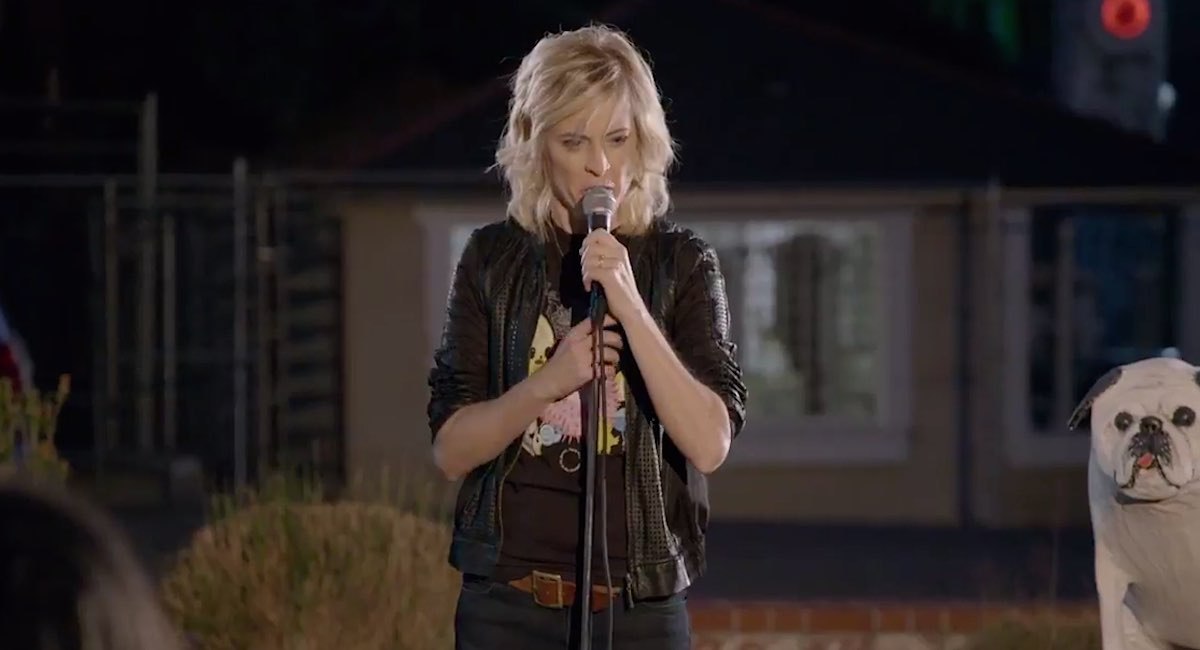 Comedian Maria Bamford

Dr. Drew chats with comedian Maria Bamford about medicines, psychiatric experiences, and hospitalizations. Maria shares intimate historical details regarding her life and very real struggles with Psychiatric symptoms.   She deeply shares Dr. Drew's understanding that the brain is like any other organ, it can misfire sometimes but these phenomena, in appropriate hands, are very treatable. This all and more before diving into some talk about Maria's Netflix series Lady Dynamite.
Watch Maria's new special, Old Baby, available on Netflix tomorrow May 2nd! Check out the review here!