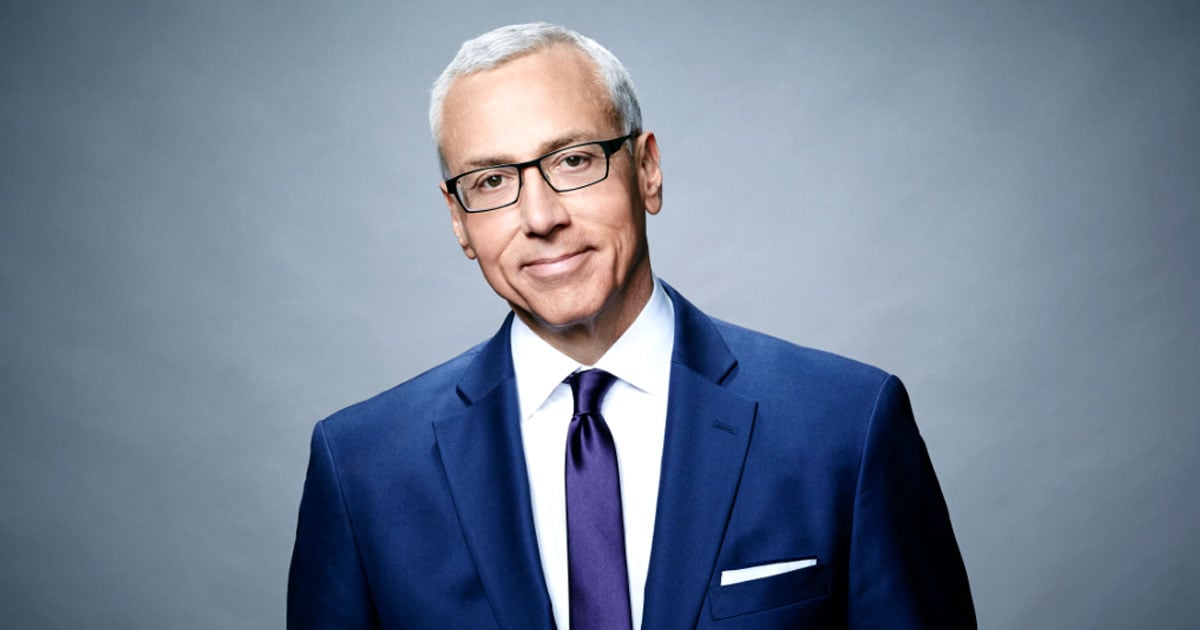 Listener Calls [Episode 290]

Dr. Drew spends today's entire show taking your phone calls!  Drew talks to a variety of fans with questions such as why addictive tendencies continue after the substance is no longer present in their system, as well as how anxiety is a part of recovery, and the recent news about the positive drug test of MMA fighter Jon Jones.
THANKS FOR ALL OF YOUR SUPPORT! Find us on podcastone.com and get all the Premium Shows!