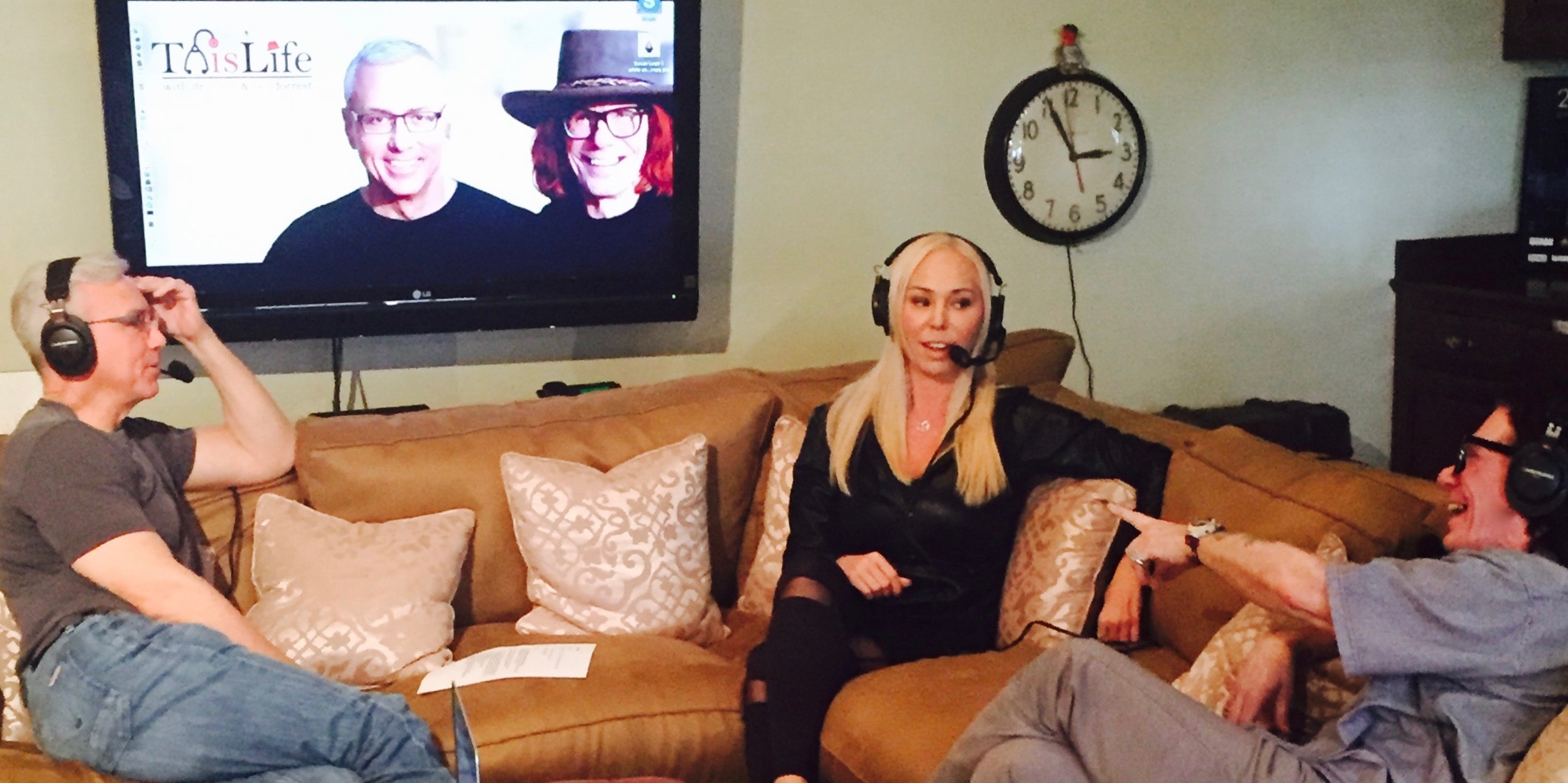 This Life 63: Mary Carey

Celebrity Rehab Alum Mary Carey catches up with Dr Drew and Bob to discuss how she is doing in her 12 step recovery process. She describes her life experience as a daughter, a grand daughter, a ballet dancer, and how she ended up in the porn industry.
Sponsored by Bergamet.com Get the Mega +O today!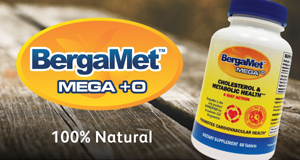 Music Soon To Be Released