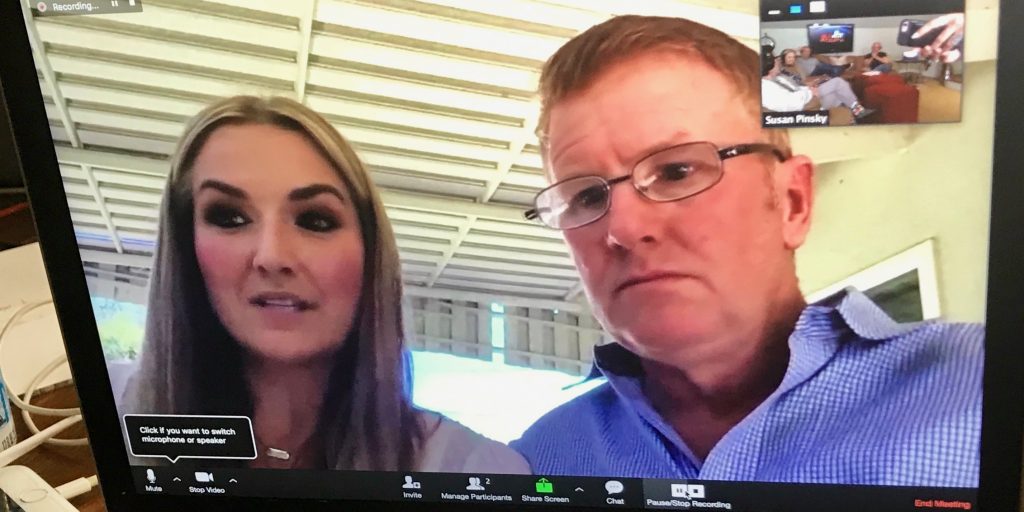 Facing PTSD After Las Vegas Shooting

Trauma expert Bobby Chacon (@BobbyChaconFBI) and Dr. Erin Foster (@DrErinFoster) join Bob and Drew as they interview John and his new wife Moira to help them deal with their PTSD after their recent harrowing experience on October 1, 2017 at the Route 91 Harvest Festival in Las Vegas Nevada after a psychopathic killer took fire on a crowd of 20 thousand people to include themselves.  They discuss the mindset of this evil human, and how people who survived need to address thier PTSD that they have to cope with every day for the rest of their lives.  On behalf of Dr. Drew, we give our deepest condolences to the victims and families of this tragic event.  drdrew.com.
Sponsored by Alliant University International of Professional Psychology.