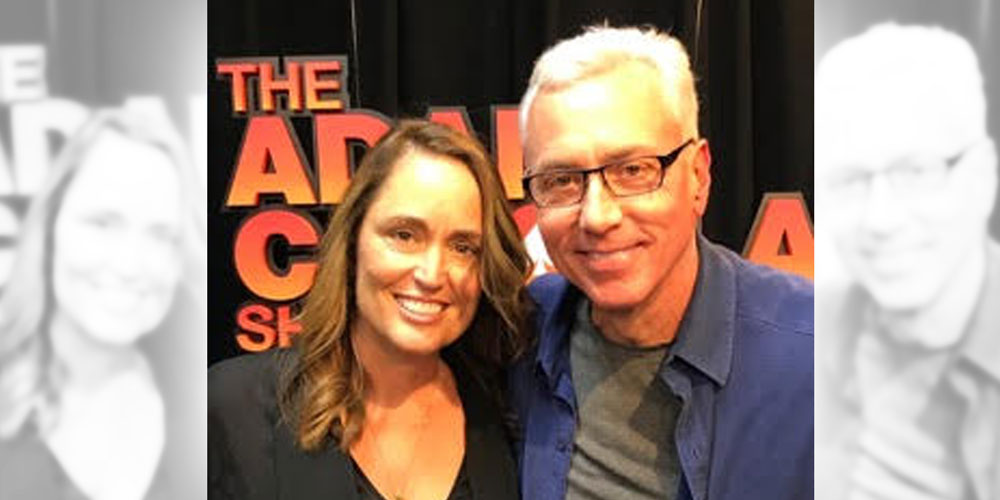 Jill Dodd [Episode 301]

Author Jill Dodd comes on the show this week to talk about her tumultuous childhood with an abusive sex addicted father, her journey over the years with past failed marriages, her time as a pleasure wife of arms dealer / Saudian Adnan Khashoggi.  Then discusses how she was able to overcome adversity to create Roxy, a successful women's apparel and lifestyle brand.
Her book, THE CURRENCY OF LOVE  is a must read and is available here on Amazon. We appreciate the support during the Holiday Season!