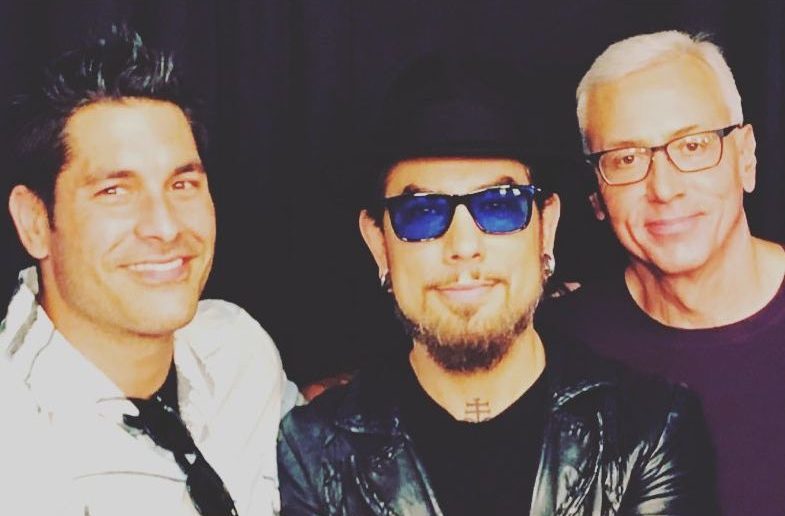 Dave Navarro and Mike Catherwood [Episode 284]

Replace this with info on the post or podcast episode.
A special crossover podcast with This Life #YOULIVE.  Dr. Drew and Mike Catherwood sit down with Dave Navarro known from Jane's Addiction,  Dave Navarro's Dark Matter Radio, and The Spike TV hit, Ink Master Shop Wars!  Tune in every Tuesday at 10 p.m. on SPIKE TV.  Find all the new shows here, on drdrew.com.