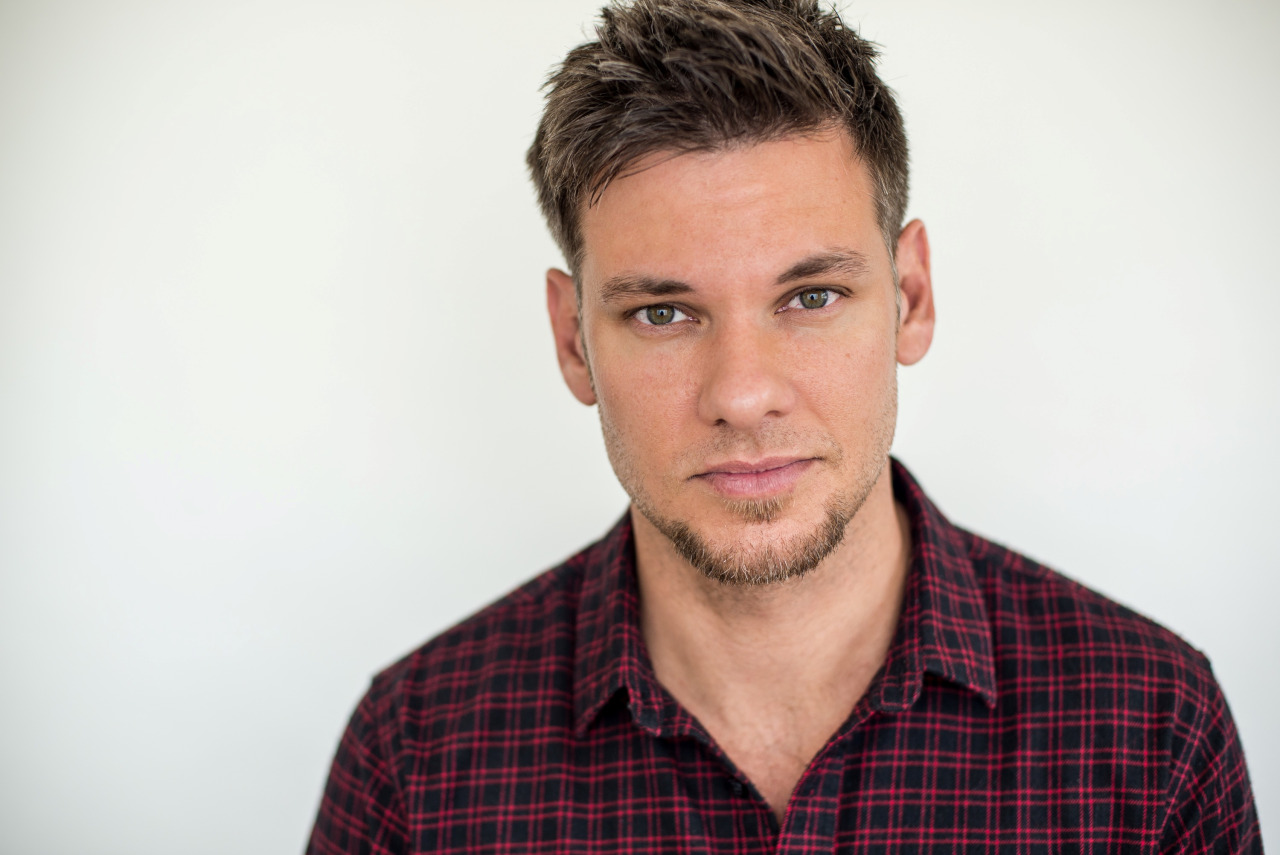 Comedian Theo Von

Comedian/host of No Offense on Netflix opens up about his sobriety, his experiences growing up in the south and joins in on the never ending topic of millennials with Bob Forrest and Dr. Drew. theovon.com
This episode is sponsored by Alliant University and Hydralyte.com.
 
LANCE IS A GENIUS
"Moon Dance"
Dr. Drew approves the California School of Professional Psychology at Alliant University as our sponsor.
One of the most amazing parts of working in recovery is seeing a number of former patients successfully move on and choose to become mental health professionals themselves. The field of Psychology is vast, and the need for competent practitioners has never been greater. If you're considering this extremely rewarding career, we urge you to consider the California School of Professional Psychology at Alliant University. Please share this with those friends who you think might be interested in this as well!
C.S.P.P. at Alliant University hosts both on-ground and online programs in Business Psychology, Marriage and Family Therapy, and Clinical Counseling. They also offer APA-Accredited doctoral programs in Clinical Psychology that allow for specialization in Child Psychology, Clinical Forensic Psychology and Integrated Psychology.
Dr. Drew has been familiar with Alliant University for years now, and he's proud to have spoken at their events in the past.
Founded in 1969 and boasting an alumni network of nearly 50,000 people worldwide, Alliant has fostered many of today's mental health pioneers, authors, and advocates.
Go to Alliant.edu today to make a difference for others today!