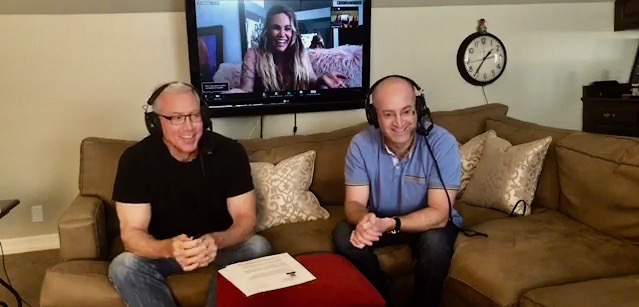 Breast Surgeon Dr Elliot Hirsch and Tawny Kitean

Actress Tawny Kitaen joins Dr. Drew to discuss her thirty year odyssey with breast implants.  Implant-free now, she is on a crusade to help women understand the implications of choosing implants.  Plastic surgeon, Dr. Elliott Hirsch is on hand to share his expertise.
This Episode is sponsored by Hydralyte.