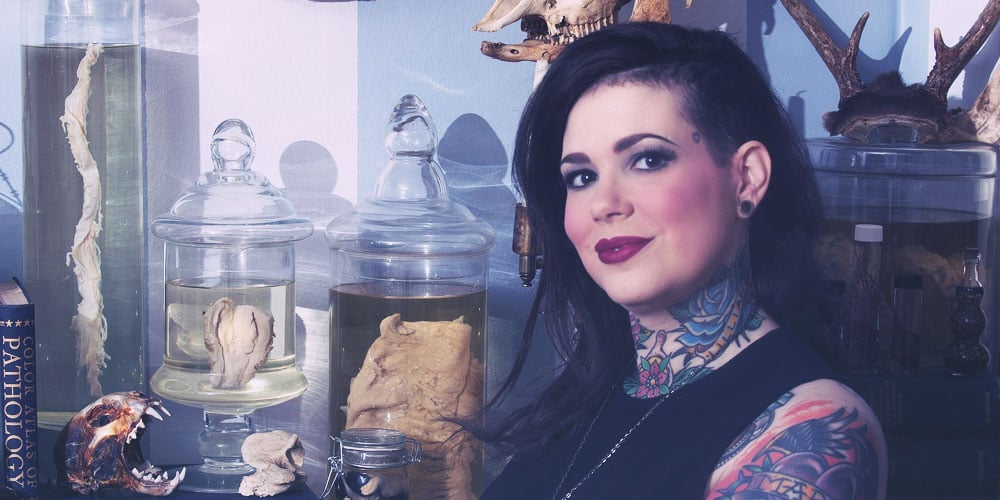 For the premiere episode of WEEKLY INFUSION, Dr. Drew Pinsky and Dr. Bruce Heischober pair up with pathologist assistant Nicole Angemi (of @mrs_angemi Instagram fame) to discuss the human body, diseases, and death.

One of Nicole's popular weekly features is "Mystery Diagnosis" in which she posts a photo of an unspecified medical condition and invites her followers to post their guesses about it in the comments. On this episode, Dr. Drew and Dr. Bruce play Mystery Diagnosis with Nicole – and you can play too! Take a look at the photos below and make your guesses in the comments. Can you score as well as Dr. Drew and Dr. Bruce? Can you do BETTER?! Scroll down to see the answers.
[ultimate_spacer height="20″]
Photo 1
Photo 2
Photo 3
Listen to the podcast to see if you can guess correctly! Do Dr. Drew and Dr. Bruce get it right?
[ultimate_spacer height="60″]
On the new show WEEKLY INFUSION, two internists with addiction specialties will bring in guests in the know about medical sciences and healthcare. Join our email list at drdrew.com/emails to get Dr. Drew's Newsletter and subscribe to get new episodes first on iTunes and Podbayfm.com. Don't forget to rate us on iTunes!
Nicole Angemi🔪💀🔬
@mrs_angemi on IG
www.iheartautopsy.com
WEEKLY INFUSION features Dr. Drew and Dr. Bruce and focuses strictly on medicine and science. Each week we'll feature interesting guests who address a variety of fascinating topics with intelligence and humor. Produced by Playroom Podz.
All conversation and information exchanged during participation in the Dr. Drew Podcast is intended for educational and entertainment purposes only. Do not confuse this with treatment or medical advice or direction. Nothing on these podcasts supplement or supersede the relationship and direction of your medical caretakers. Although Dr. Drew is a licensed physician with specialty board certifications by the American Board of Internal Medicine and the American Board of Addiction Medicine, he is not functioning as a physician in this environment. The same applies to any professionals who may appear on the podcast or drdrew.com.