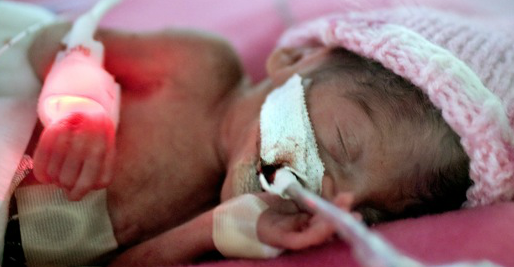 Kelley and Tom French

Kelley and Tom French, authors of Juniper: The Girl Who Was Born Too Soon are both journalists the parents of five year old Juniper, who was born at the very line between life and death. Arriving at just under twenty-three weeks, this micro-preemie had nearly every complication that can happen during her six month stay in the NICU. Despite her terrible odds, Juniper made it and is a normal, happy, healthy kindergartener.
She works with an occupational therapist to improve her fine motor skills, but other than that, she has no lasting complications. The book they wrote together about Juniper's first months of life is gut-wrenching, honest, funny and heartwarming. They don't sugar coat the experience and they are truthful about the numerous and difficult challenges they faced as parents and spouses during this harrowing time.