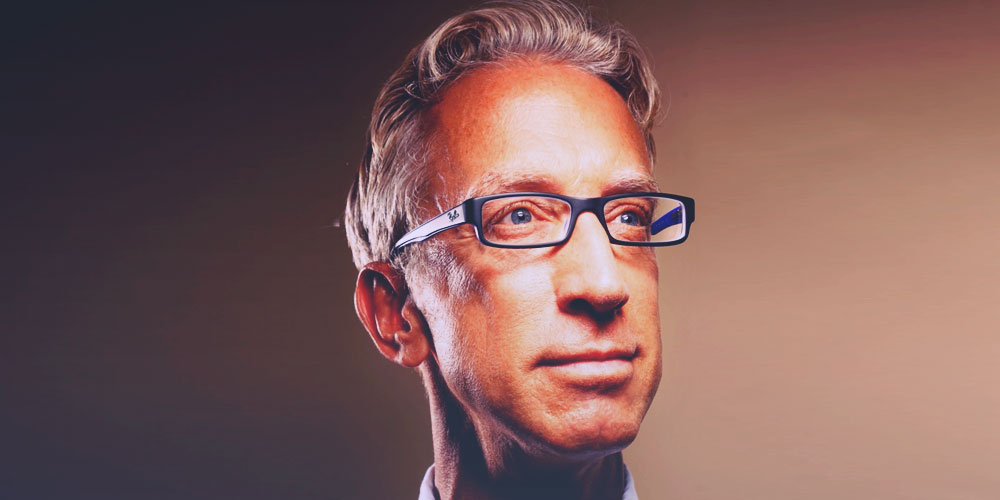 51: Andy Dick Returns to This Life!

Skull Juice Podcast co-host, Andy Dick catches up with Bob and Dr. Drew. Today he's happy and healthy in "This Life." Be sure to check out his new Podcast with Andy and Dino on Itunes. skulljuicepodcast
Outro Music "Hollywood" by Lukas Rossi, available on iTunes.
This episode is sponsored by Bergametna.com
Produced by Susan Pinsky via Playroom Podz.