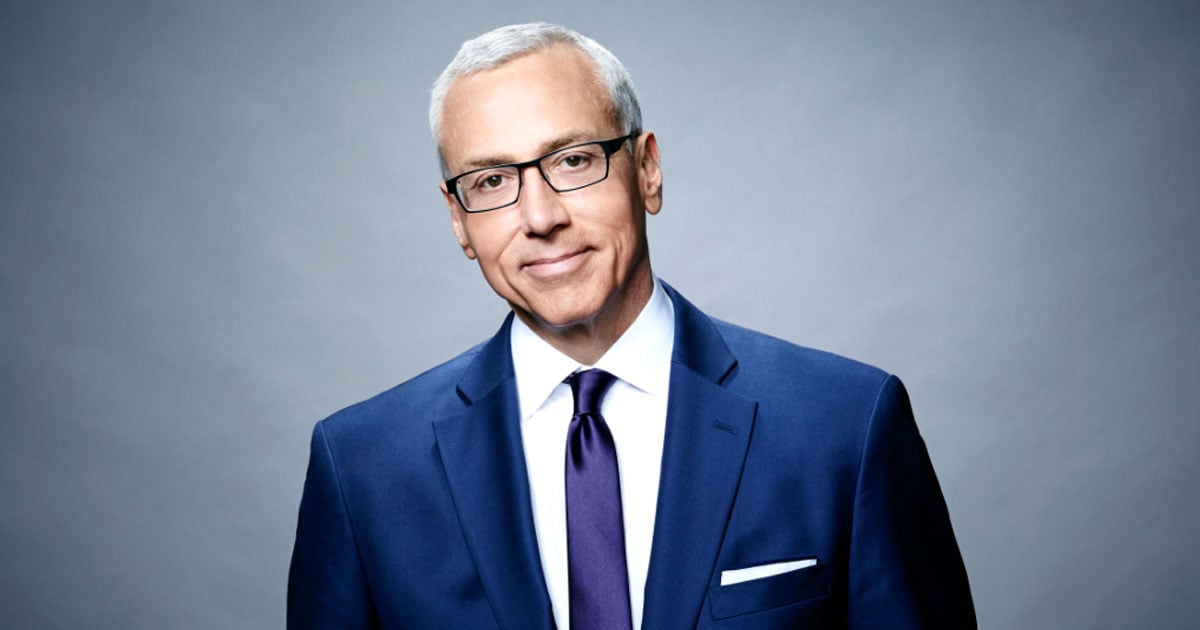 #245: Listener Phone Calls and Dr. Renee Dua

Dr. Drew talks to listeners on the phone about interstitial cystitis, sex addiction, and reestablishing a connection with one's daughter. Also, Dr. Renee Dua calls in to talk about Heal.
For more on Heal, visit GetHeal.com
Follow the show on Twitter @DrDrewPodcast
And for the music on today's podcast, go to https://drdrew.com/music
Producers: Chris Laxamana and Gary Smith
All conversation and information exchanged during participation in the Dr. Drew Podcast is intended for educational and entertainment purposes only. Do not confuse this with treatment or medical advice or direction. Nothing on these podcasts supplement or supersede the relationship and direction of your medical caretakers. Although Dr. Drew is a licensed physician with specialty board certifications by the American Board of Internal Medicine and the American Board of Addiction Medicine, he is not functioning as a physician in this environment. The same applies to any professionals who may appear on the podcast or drdrew.com.