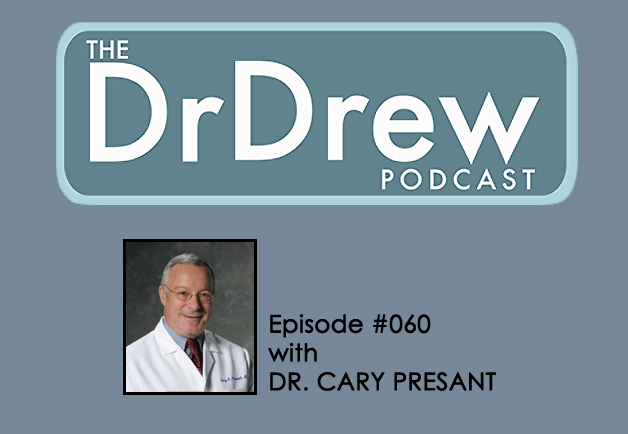 #060: Dr. Cary Presant

Podcast: Play in new window | Download
Dr. Cary Presant joins Drew for a discussion about the current state of medical care in America. They explore assessing your doctor ahead of time and how to identify the right kind of doctor for your specific needs and how to go about changing doctors. They also explore the merits of having your own copy of your medical information and taking it with you when traveling or seeking a second opinion.
Surviving American Medicine: How to Get the Right Doctor, Right Hospital, and Right Treatment with Today's Health Care
And go to https://drdrew.com/music for the music on today's episode.
---
Producers: Chris Laxamana and Gary Smith