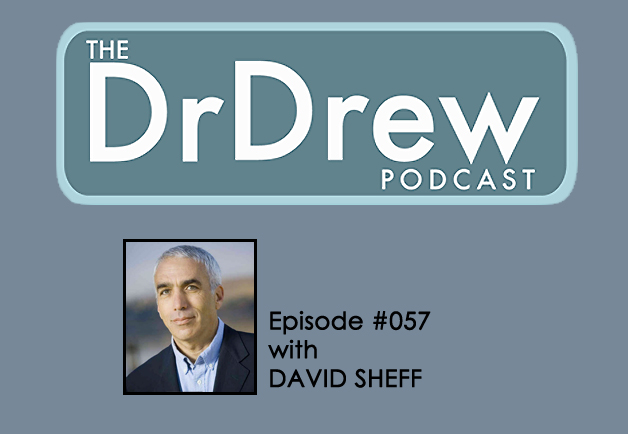 #057: David Sheff

Podcast: Play in new window | Download
David Sheff joins Dr. Drew for a conversation about addiction and how the disease should be understood and treated. David shares his personal experiences with his son and what he learned throughout the process. They also take listener calls about what constitutes an unfit parent and managing binge usage of prescription medication.
Clean: Overcoming Addiction and Ending America's Greatest Tragedy
Beautiful Boy: A Father's Journey Through His Son's Addiction
And go to https://drdrew.com/music for the music on today's episode.
---
Producers: Chris Laxamana and Gary Smith