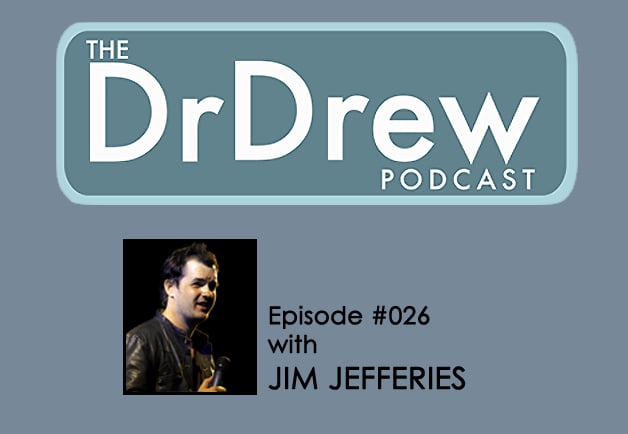 #026: Jim Jefferies


Replace this with info on the post or podcast episode.
Podcast: Play in new window | Download
Drew sits down with Jim Jefferies of FX's Legit to discuss the show, Jim's opinion of acting and working with disabled actors. They also take calls from listeners on sexual addiction, appropriate behavior in a therapy session and advice for someone who wants to work with addicts.
Watch Legit Thursdays at 10:30pm on FX. Visit  Jim Jeffries Website and follow him on Twitter @JimJefferies
---
Links
---
Producers: Chris Laxamana and Gary Smith