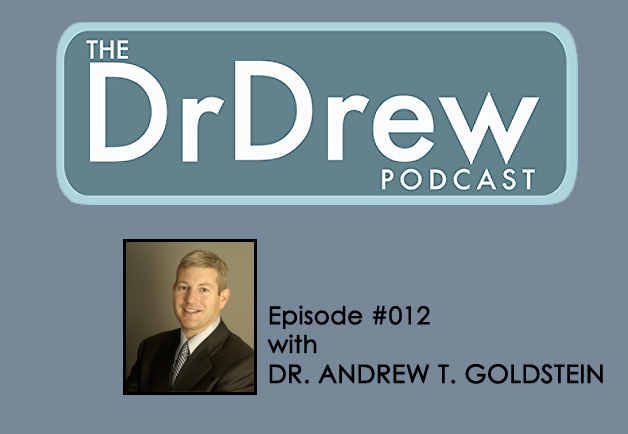 #012: Dr. Andrew T. Goldstein

Podcast: Play in new window | Download
Drew is joined by Dr. Andrew T. Goldstein, Director of the Center for Vulvovaginal Disorders and President of the International Society for the Study of Women's Sexual Health and takes calls from listeners on germaphobia, social anxiety and chronic pain.
---
Links
For more with Dr. Goldstein and The Centers for Vulvovaginal Disorders, visit http://www.cvvd.org/
Also, check out ISSWSH.org for more information on this episode's discussion.
And pick up Dr. Goldstein's latest book, When Sex Hurts: A Woman's Guide to Banishing Sexual Pain, on Amazon.
---
Producers: Chris Laxamana and Gary Smith