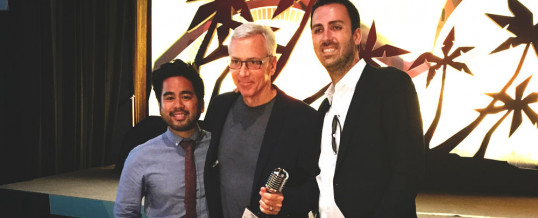 Dr. Drew and The Dr. Drew Podcast producers Gary Smith, Chris Laxamana, and Matt Fondiler received a 2017 Podcast Movement Award in the HEALTH AND FITNESS category!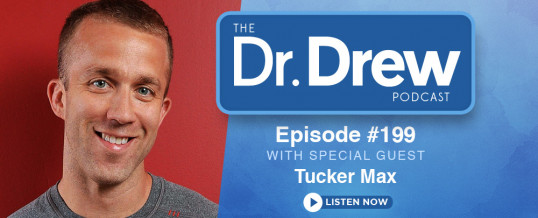 Podcast: Play in new window | Download
Drew is joined for the first time on The Dr. Drew Podcast by author and television personality Tucker Max for an expansive conversation about his new book Mate: Become the Man Women Want. Drew and Tucker go though the book ...
Continue Reading →