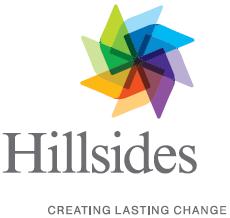 Hillsides, a premier provider in Los Angeles County dedicated to improving the overall functioning and well-being of children, youth, and families in crisis, will be hosting many opportunities to give back to the community this holiday season. My wife and myself have been involved with Hillsides for over 10 years. There are many ways to get involved in the organization, listed below. Also information for the upcoming annual fundraising gala.
Recovery through Recreation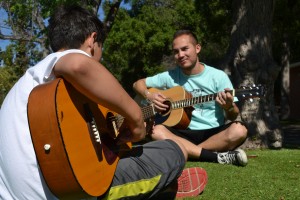 At Hillsides, recreation is more than just an activity to pass the time. Recreation staff work with the residential treatment team to integrate each child's treatment goals while working with them in the afternoon. Teaching children about healthy food choices, identifying fun activities they like, or developing their social skills in group settings are just a few of the ways the staff meet the children's goals. So the recreation room and incentives are a critical component in keeping things relative and fresh for our children. Oftentimes recreation staff use donated items as incentives and work in a bare bones recreation room to exercise their program with the children and youth. Sports equipment is always in need. Music incentives are fast becoming a form of recreation for Hillsides children that helps their self-expression. For these reasons, Hillsides launched its Recovery through Recreation on Indiegogo.
Please take the time to visit Hillsides campaign and consider being part of the children's recovery. Sharing the campaign page with co-workers, family, and friends can make such a difference for Hillsides and those they serve.
How are you creating a #NewDay?
At Hillsides, it's a new day for children. How are you creating a new day for yourself? Like Hillsides Facebook page and tell them what you're doing to move forward in life. You can win a $250 Target gift card, sponsored by W.D. Bell Inc. #NewDay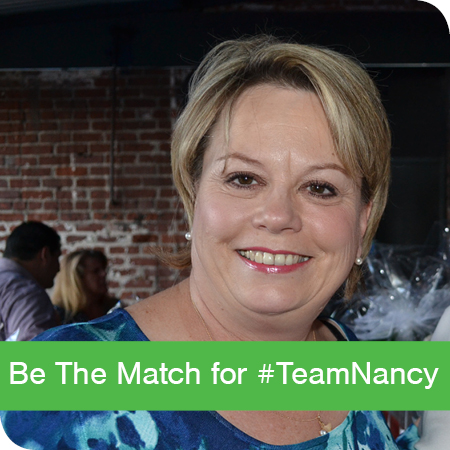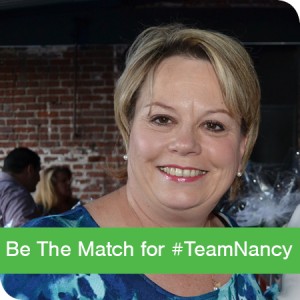 Please help Hillsides find a stem cell transplant donor for Nancy Garni, the charity's chief advancement officer. Nancy has been with the charity for more than 25 years and she is undergoing treatment for leukemia. Hillsides is hosting a Blood Stem Cell Drive on Wednesday, June 11, from noon to 4:00 p.m., at Hillsides, 940 Avenue 64, Pasadena, CA 91105. Here's how you can Be The Match for #TeamNancy.
Share what's happening
If you like what you read, share the news by forwarding this link. Invite a friend to visit Hillsides website and learn more about what they do. Help us spread the charity's mission to others.
Follow Hillsides at: