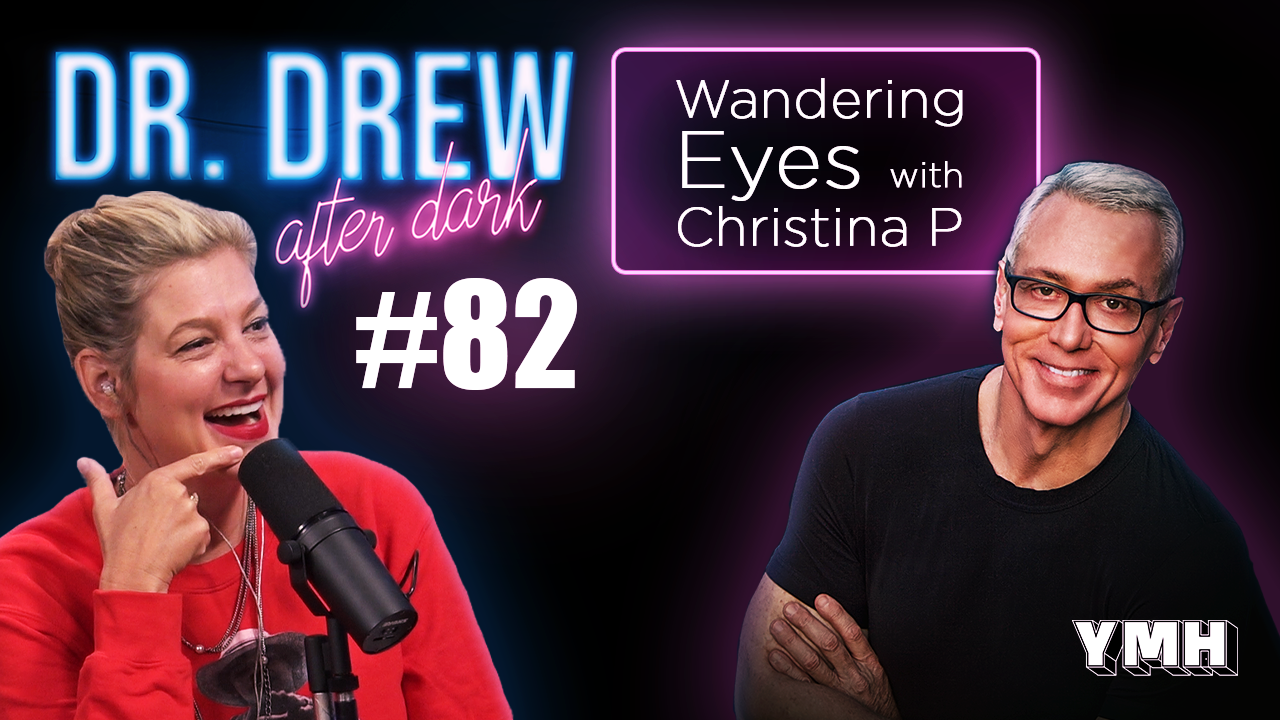 Dr. Drew After Dark | Wandering Eyes w/ Christina P | Ep. 82
SPONSORS:
– Go to EstablishedTitles.com to get 10% off on your Lordship and Ladyship Title packs with the discount code DREW.
– Hurry to http://upstart.com/drdrew to find out HOW LOW your Upstart rate can be!
– Go to http://stamps.com, click on the microphone at the TOP of the homepage, and type in DRDREW to claim your special offer today!
Christina P joins Dr. Drew for this episode of Dr. Drew After Dark. They discuss Cardi B and Meg Thee Stallion's new hit song WAP, French sociologist Jean Baudrillard, evolutionary biology, and gum disease. They also explore what type or man/woman Drew and Christina would be if they transitioned. They watch a video of a cool guy smoking dandruff, as well as several of CP's TikTok curations. They respond to voicemails concerning hallucinations during sex, erectile dysfunction, and premature ejaculation. They also discuss viewer emails regarding menopause, mouth watering browns, and b-hole recovery times.