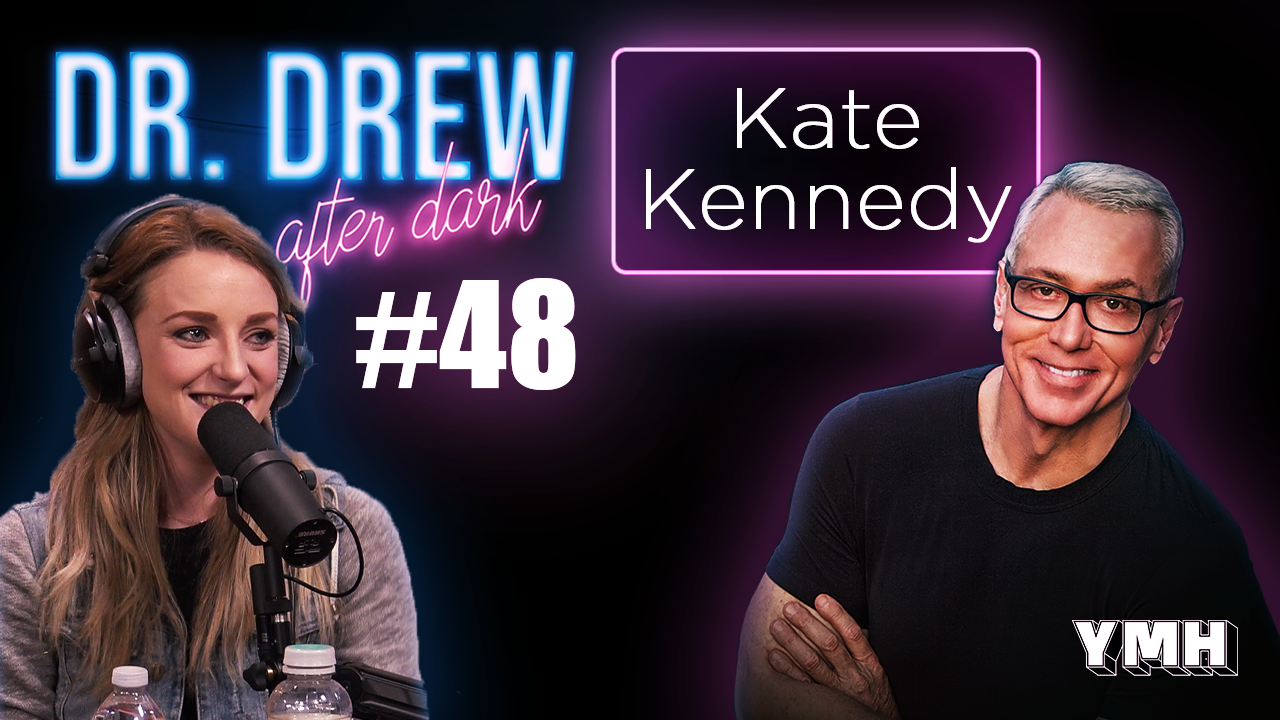 Dr. Drew After Dark w/ Kate Kennedy | Ep. 48
Kate Kennedy is an actress and stand-up comedian. She joins Dr. Drew this week to discuss her parents, upbringing, and her introduction to the industry. After expressing her interest in leather, Dr. Drew introduces her to YMH All-Star Robert Paul Champagne. We even get a history lesson from Kate on the matter! The two then answer questions from listeners regarding Zoloft side effects, chronic kidney stones, and struggles with weight. 
– Hurry to http://upstart.com/drdrew to find out HOW LOW your Upstart rate is.