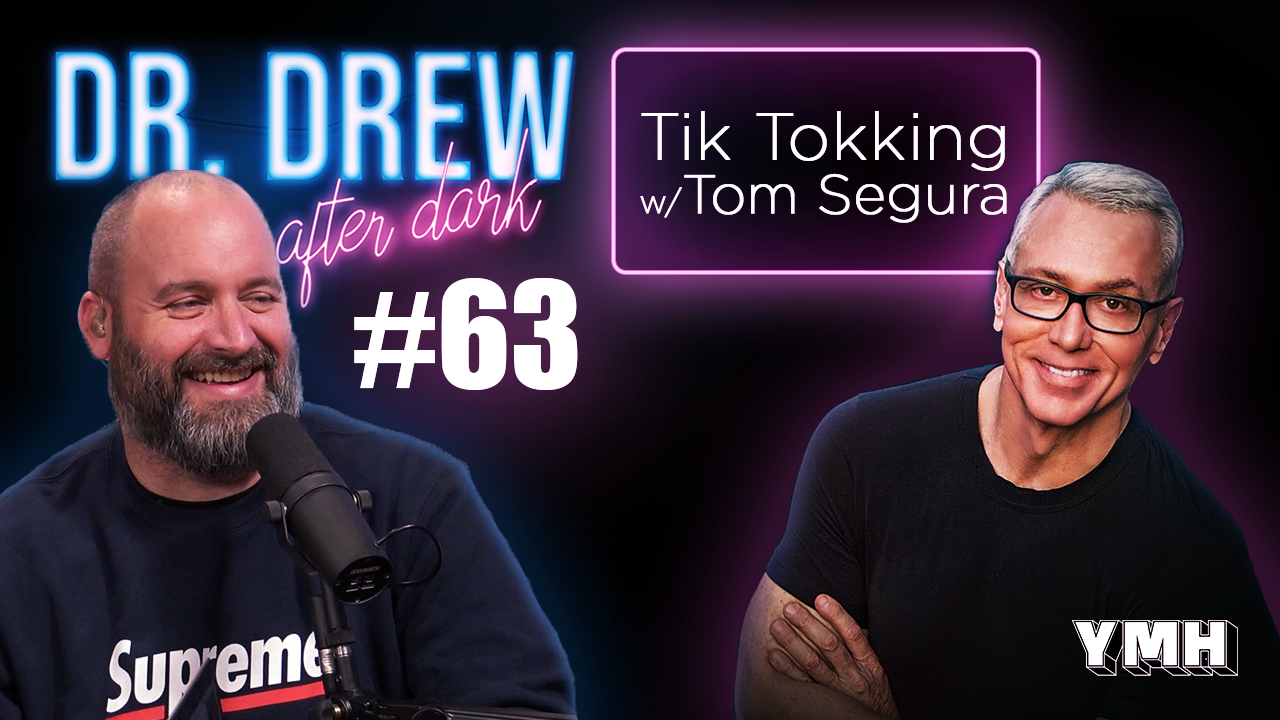 Dr. Drew After Dark | Tik Tokking w/ Tom Segura | Ep. 63
Tom Segura is back on Dr. Drew After Dark for the second week in a row! Tom and Dr. Drew discuss YMH All-Star RPC and Dr. Drew's new favorite cool guy Norman the Pig. They take calls from the listeners about bipolar girls ghosting, dating during quarantine, and endometriosis. Tom then shares many of his new favorite videos with Drew including a recent Garth Brooks interview, Winston Cave's post office explosion, a collection of TikToks, and a new Horrible or Hilarious? Who's YOUR favorite TikTok? Let us know in the comment section below!
SPONSORS:
– Get 20% off your first monthly box when you sign up at
http://boxofawesome.com and enter the code DRDREW at checkout.
– Visit http://expressvpn.com/afterdark to get an extra three months of ExpressVPN for free!