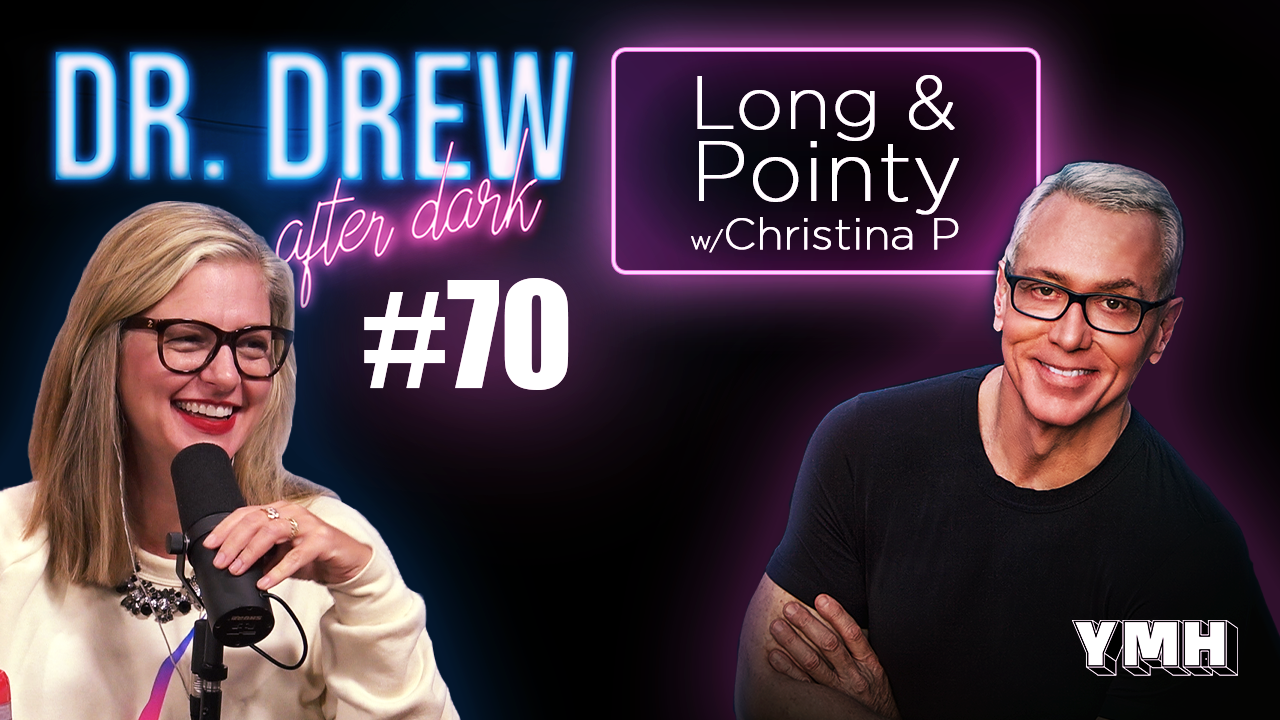 Dr. Drew After Dark | Long & Pointy w/ Christina P | Ep. 70
Christina P joins Dr. Drew on this episode of Dr. Drew After Dark. They discuss asymptomatic Coronavirus carriers, marital loves, and the Insane Clown Posse. They look at videos of Tony Johns, Peaches, a Garbage Review, and some of Christina's TikToks. They also take questions from listeners about low testosterone, hair in your urethra, a schizophrenic at Starbucks, and more!
SPONSORS:
– Go to http://embark.com now and use promo code drew to get $50 off your Dog Breed and Health kit.