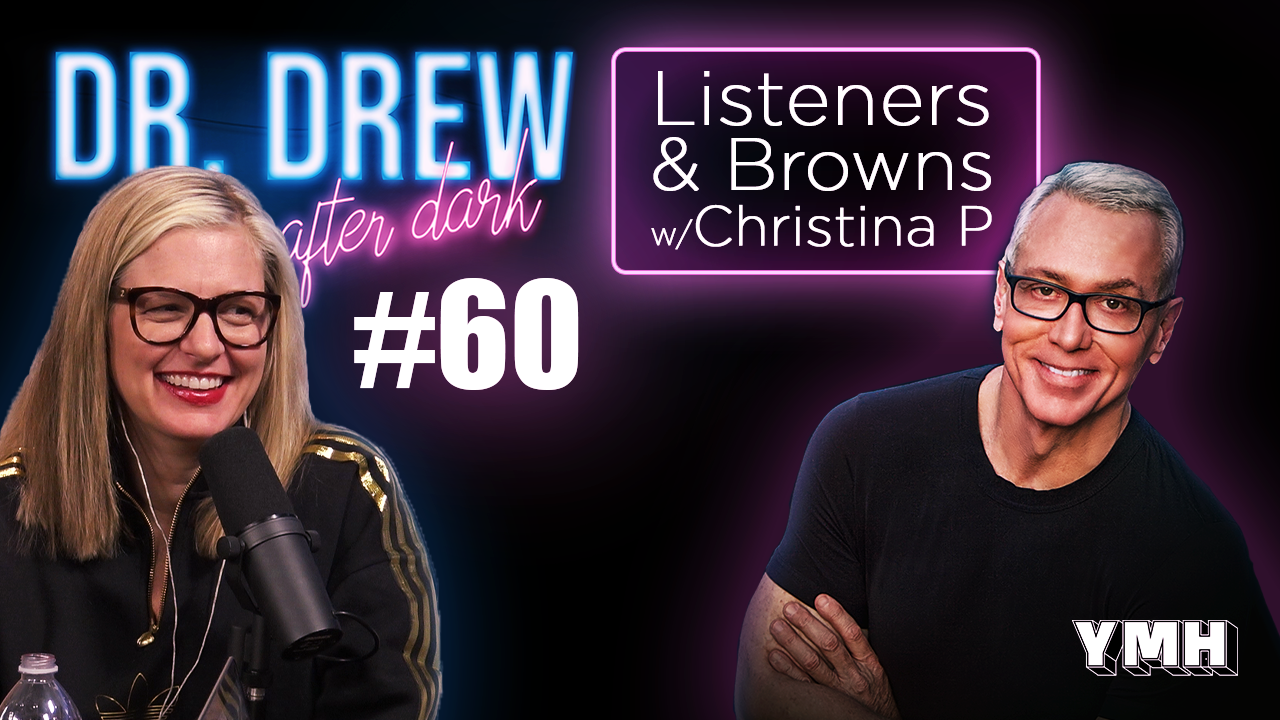 Dr. Drew After Dark | Listeners & Browns w/ Christina P | Ep. 60
We got Christina P joining Dr. Drew again and we're taking all NORMAL questions from our listeners! Naturally, a lot of questions about browns, finding red in your browns, and how normal or not-normal Enny's brown situation is! We also cover only being able to make whites when your legs are crossed… so many cool things! Being able to take your live calls is a fun new part of the show and we absolutely love it!
SPONSORS:
– Visit http://expressvpn.com/afterdark to get an extra three months of ExpressVPN for free!