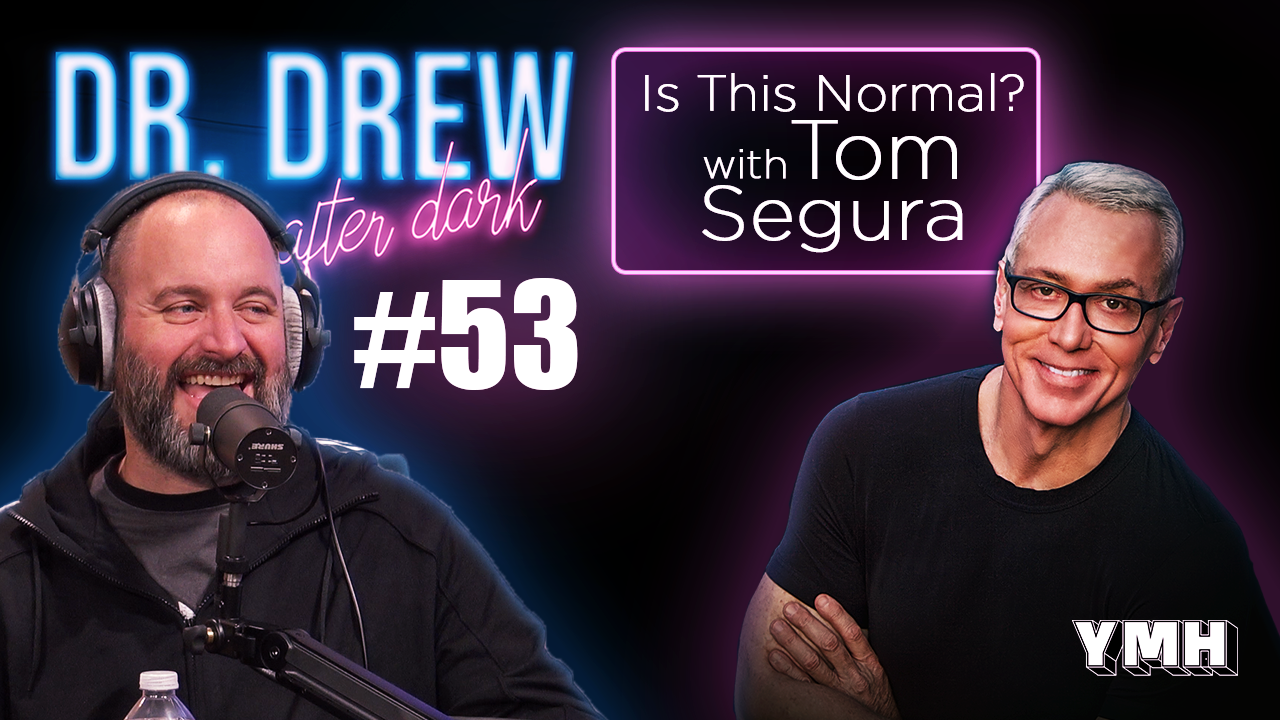 Dr. Drew After Dark | Is This Normal? w/ Tom Segura | Ep. 53
Tom Segura returns to Dr. Drew After Dark and the two get right into catching up on cool guys. What does Dr. Drew think of NRE (New Relationship Energy) and, more importantly, what does he think about piss spots!? Tom catches Drew up on Fedsmoker (this was recorded before we learned of the Herkster's alleged passing) and shows him his interview with Larry King. Plus, the two answer your emails and voice messages.
SPONSORS:
– Get started with $75 off by using code DRDREW at http://candidco.com/DRDREW.
– Go to http://bombas.com/drew today and get 20% off your first purchase.