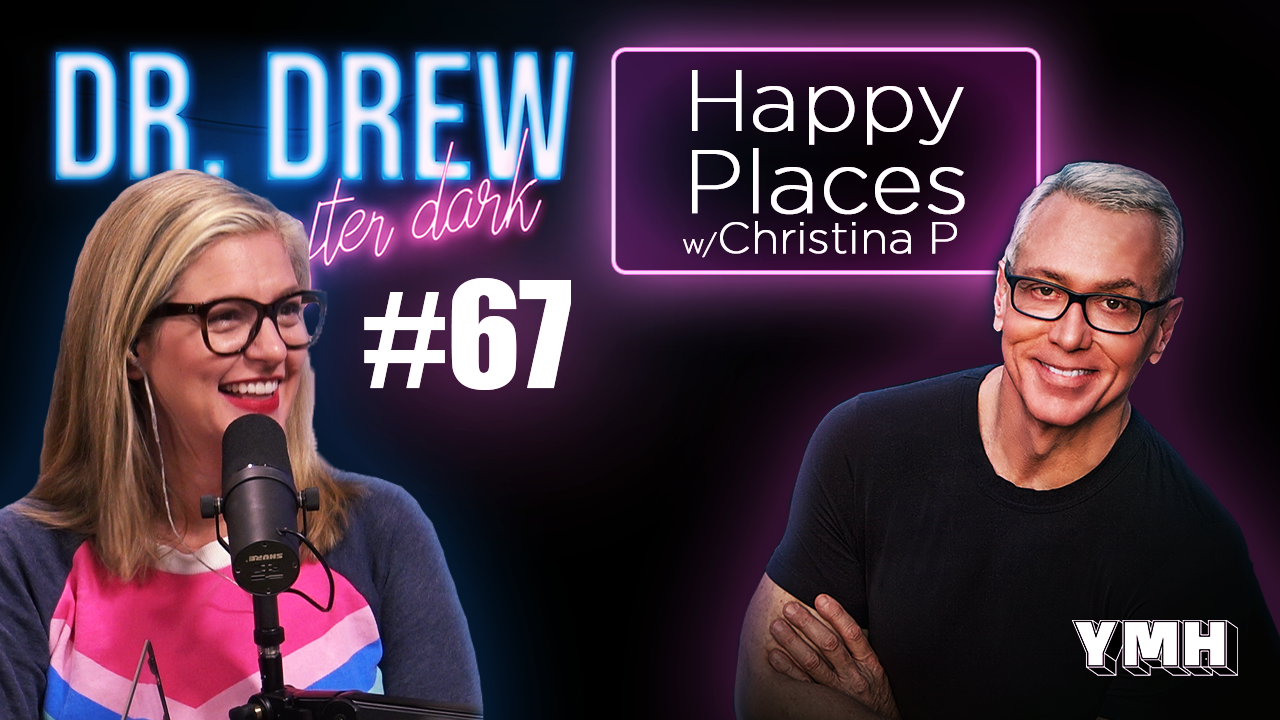 Dr. Drew After Dark | Happy Places w/ Christina P | Ep. 67
Today, Dr. Drew discovers how to make Poutine…. but we'll save that for later. First we discuss an E-Mail that involves a cyst in an awkward spot and learn Josh Potter has had a similar experience. Dr. Drew and Christina take some calls including one from a man who is quarantined with a woman he doesn't necessarily want to be quarantined with. Plus, Christina shows Drew some TikToks to get his thoughts and finally, more of Mr. Summerton deeply effects Dr. Drew.
SPONSORS:
– Start your 4-week trial at http://stamps.com and enter promo code: DRDREW
– Visit http://expressvpn.com/afterdark to get an extra three months of ExpressVPN for free!
– Go to http://theragun.com/drdrew risk-free for thirty days right now!