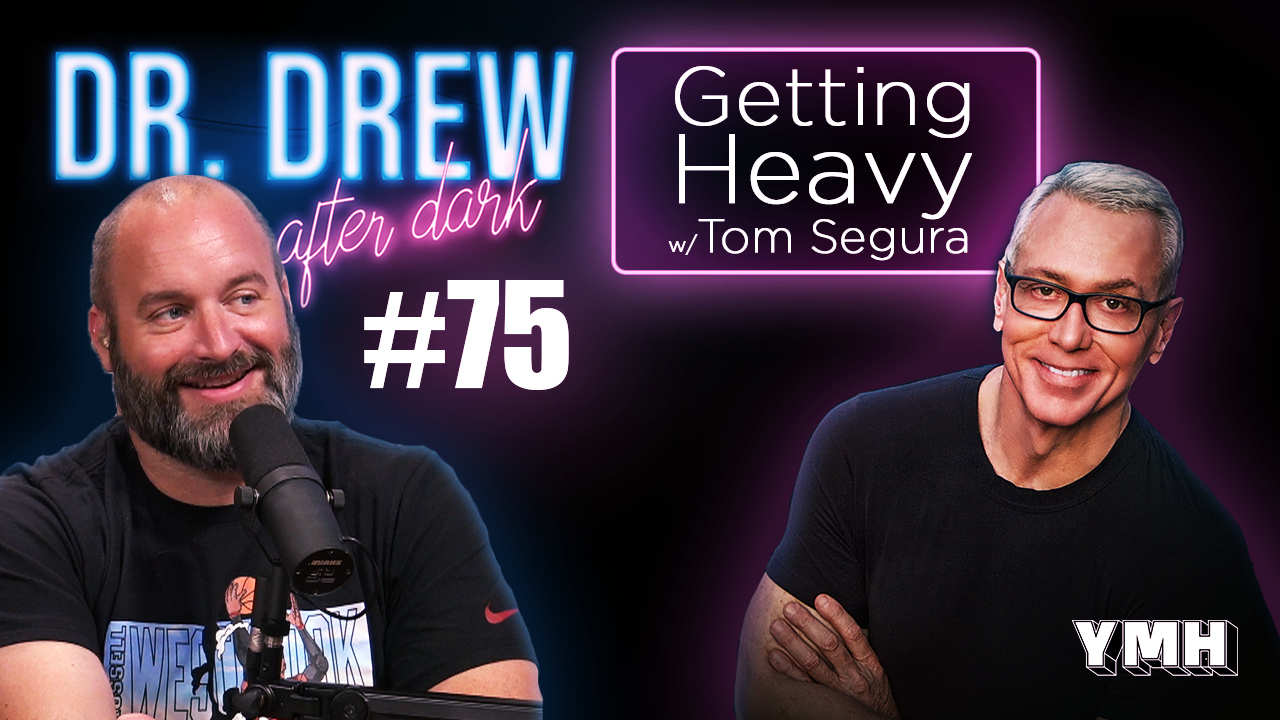 Dr. Drew After Dark | Getting "Heavy" w/ Tom Segura | Ep. 75
Tom Segura joins Dr. Drew for this episode of Dr. Drew After Dark. They discuss the famous "balls in butt" video, upsetting Charo, working out, flat earthers, Dennis Rodman, and Tom's hornia. Tom also shows Drew some "heavy" videos, and Drew explains the potential health complications that can come from eating brown. They also respond to listener questions about a crooked vagina, having to brown immediately after eating, and more!
SPONSORS:
– Visit http://expressvpn.com/afterdark and get an extra 3
months FREE on a one-year package!