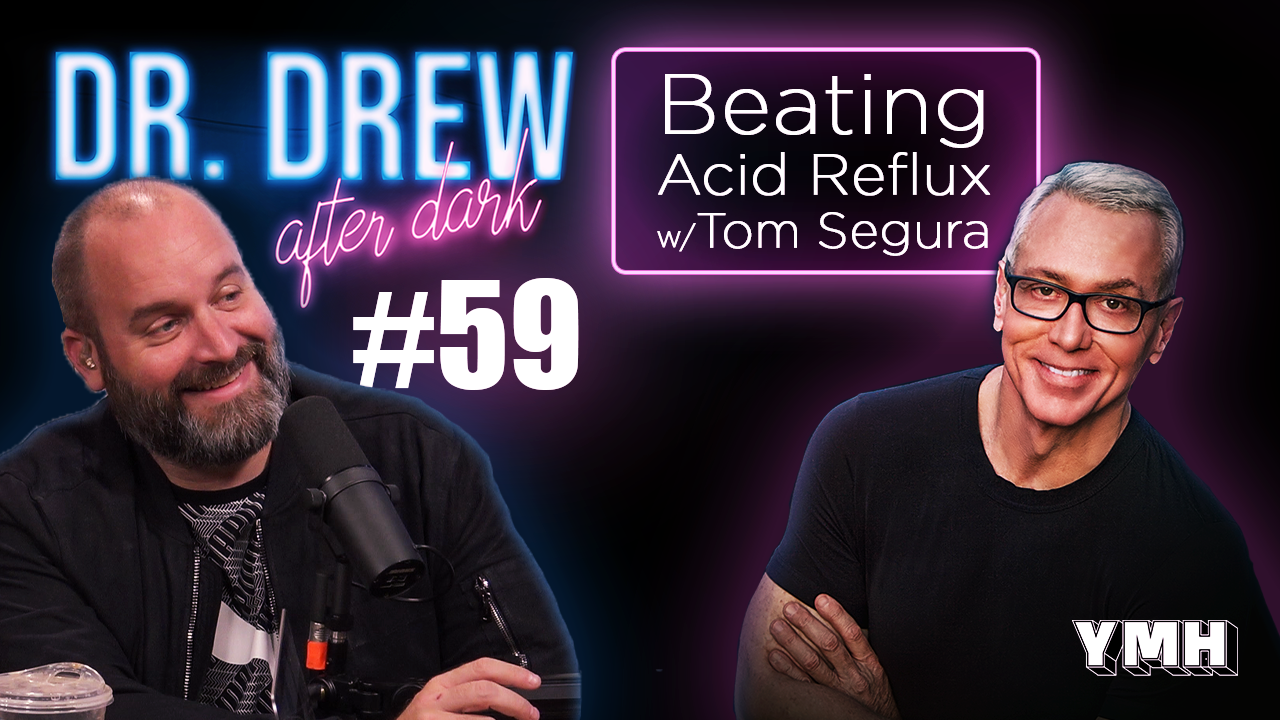 Dr. Drew After Dark | Beating Acid Reflux & Live Calls w/ Tom Segura | Ep. 59
Tom Segura joins Dr. Drew for another exciting episode of Dr. Drew After Dark! We just started taking live calls and speaking with listeners to answer EXTREMELY important questions about your relationships and body abnormalities AND WE LOVE IT. But BEFORE that, Tom and Dr. Drew get comfortable and round the bases: discussing FedSmoker's death since Tom's last appearance, more on Larry King, Bert Kreischer's health, movies from a few decades ago that don't hold up, and so much more! We then take some live calls about narcissistic family members, difficulty with making white, acid reflux, brain holes and so much more!
SPONSORS:
– Get started today with $75 off by using code DRDREW http://candidco.com/drdrew for $75 off.
– Get 20% off your first monthly box when you sign up at
http://boxofawesome.com and enter the code DRDREW at checkout.