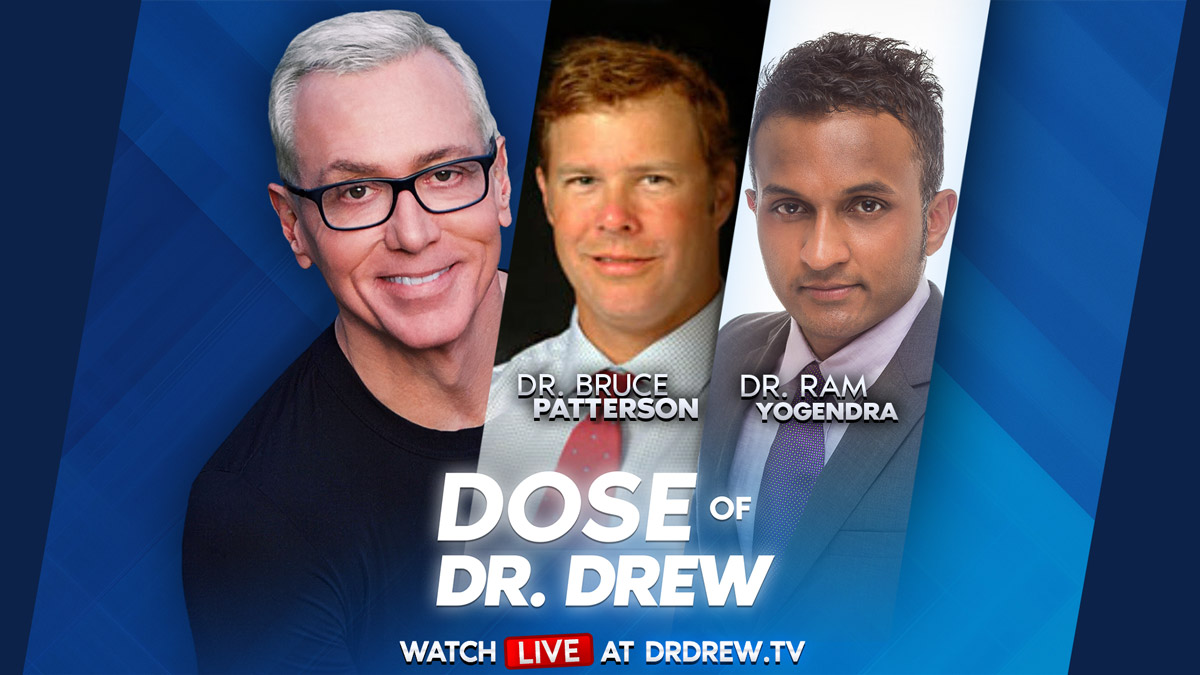 Dr. Bruce Patterson and Dr. Ram Yogendra Re: The Importance of RANTES and it's effect on a Cytokine Storm
The Importance of RANTES and it's effect on a Cytokine Storm is Revolutionizing the treatment of Covid-19.
Ram Yogendra M.D., M.P.H. is a board-certified anesthesiologist with a background in public health and exercise physiology. He received his undergraduate degree in biology at Rollins College in Winter Park Florida and his Master of Public Health (M.P.H.) in Tropical and Communicable Diseases from the University of South Florida, Tampa, Florida. He went onto receive his medical degree (M.D.) from St. George's University and complete his residency in anesthesiology at State University of New York Downstate, Brooklyn, New York. Prior to medical school. Dr. Yogendra worked as an Infection Control Practitioner at Florida Hospital, Orlando, Florida and then in the HIV/AIDS Division of the Pinellas County Health Department, St. Petersburg, Florida.
He is currently in private practice in anesthesiology and the medical director of ECA Wellness, a sports and medical fitness center in Rhode Island.
Bruce Patterson, MD received his undergraduate training in molecular biology from the University of Michigan in Ann Arbor. He then received his MD at Northwestern University Feinberg School of Medicine followed by a residency in pathology. During the early stages of the AIDS epidemic, Dr. Patterson began investigating cellular reservoirs of HIV-1 using molecular and in situ cell based technology patented in his laboratory and used today around the world. Dr. Patterson determined that enough HIV virus was present in infected individuals to account for the massive destruction of the immune system. This paradigm altering work was published in Science in 1993 and featured in Scientific American, Rolling Stone, and on the Discovery Channel. Dr. Patterson has authored over 150 manuscripts and book chapters focusing on single cell biology and diagnostics. Dr. Patterson was formerly Associate Professor of Pathology and Infectious Diseases and Director of Virology at Stanford University. He currently serves as CEO and founder of IncellDx Inc., a growth-stage company that has translated his research discoveries into state-of-the-art single cell diagnostics in Cancer, Immuno-Oncology, and Infectious Diseases.