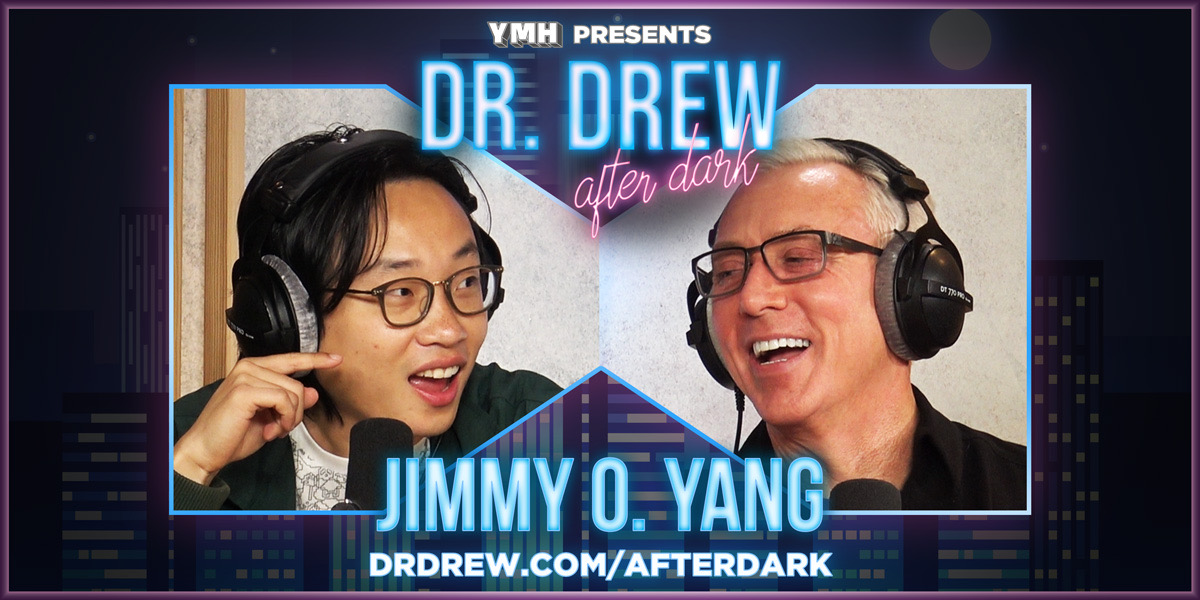 Dr. Drew After Dark w/ Jimmy O. Yang – Ep. 22
Jimmy O. Yang, star of Crazy Rich Asians and Silicon Valley, is today's guest on Dr, Drew After Dark!  Did you know that Jimmy's dad is ALSO an actor??  Jimmy knows Robert Paul Champagne and wants to chat about him.  He also shares stories about a roommate named Nathanial and working at a strip club in San Diego!  The twosome rounds out the show by addressing emails and voicemails about squirting and stalking.
Sponsors:
For 25% off your first Care/of order, go to http://TakeCareOf.comand enter DRDREW.