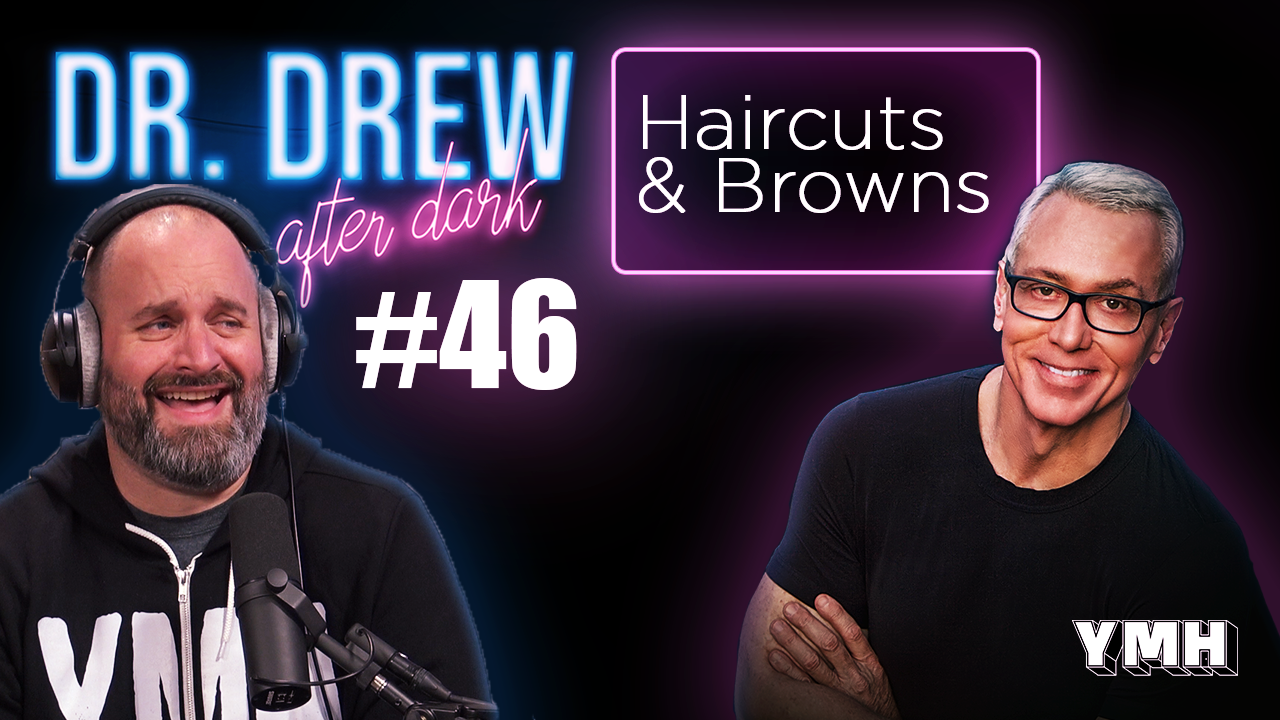 Dr. Drew After Dark w/ Tom Segura | Ep. 46
Tom Segura joins Dr. Drew on this episode of Dr. Drew After Dark. They talk in depth about Dr. Drew's recent visit with YMH-All Star Robert Paul Champagne. They then look at cool videos from YMH favorite Fed Smoker, and Dr. Drew gives us his analysis. They wrap up the show by answering some viewer voicemails regarding religious OCD, vape residuals, a veteran father, and adderall.
SPONSORS:
– Go to http://honeybook.com/drew for 50% off your first year!