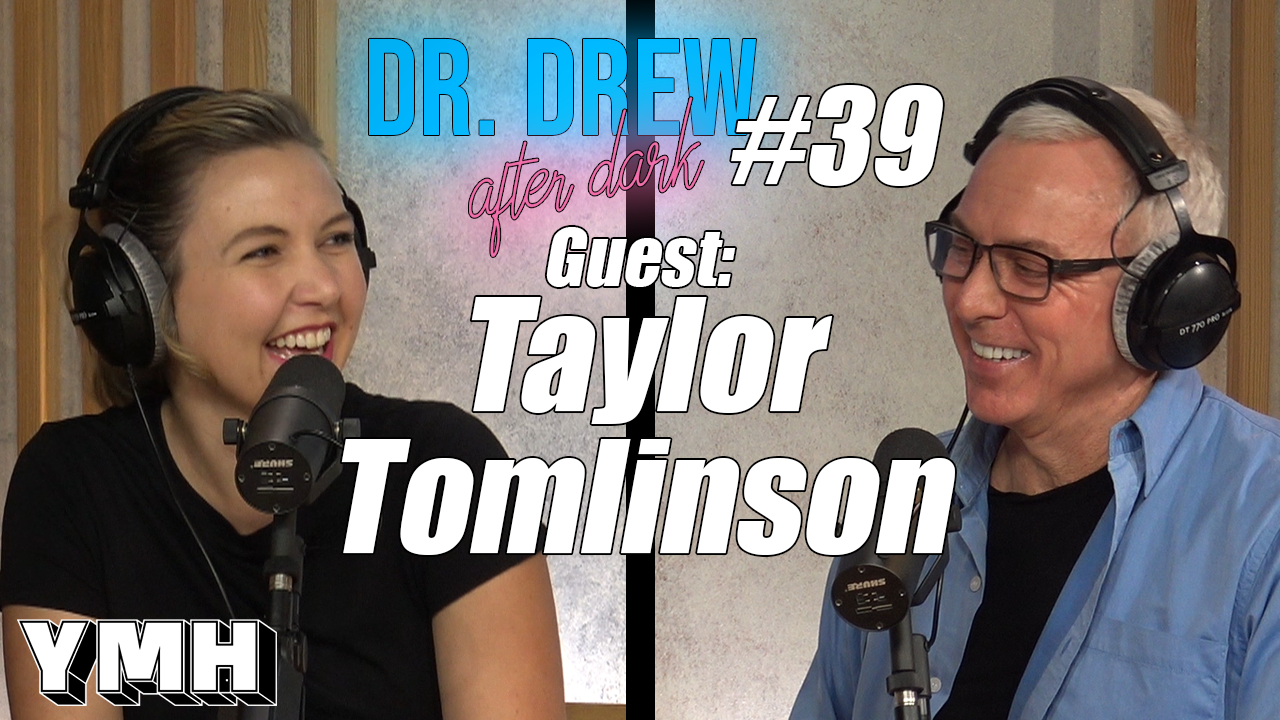 Dr. Drew After Dark w/ Taylor Tomlinson | Ep. 39
Taylor Tomlinson is a stand-up comedian who you've seen on NETFLIX's "The Comedy Lineup," The Tonight Show, Conan and co-starring on FOX's "What Just Happened???" She also has a podcast called "Self-Helpless" with Delanie Fischer and past guest Kelsey Cook. Taylor talks about losing her mom at a young age and how it affected her growing up. We also learn of Taylor breaking off her engagement and her abstinence. Your emails and voice messages provide us with a wide array of topics including squirt, robot doctors and caffeine's cooler side effects. Plus, we learn about the creepiest twins ever.
SPONSORS:
– Head over to http://trylesmills.com/drew to get 21 days of free access to their fitness app.
– Get 50% off your first year when you visit http://honeybook.com/drew.