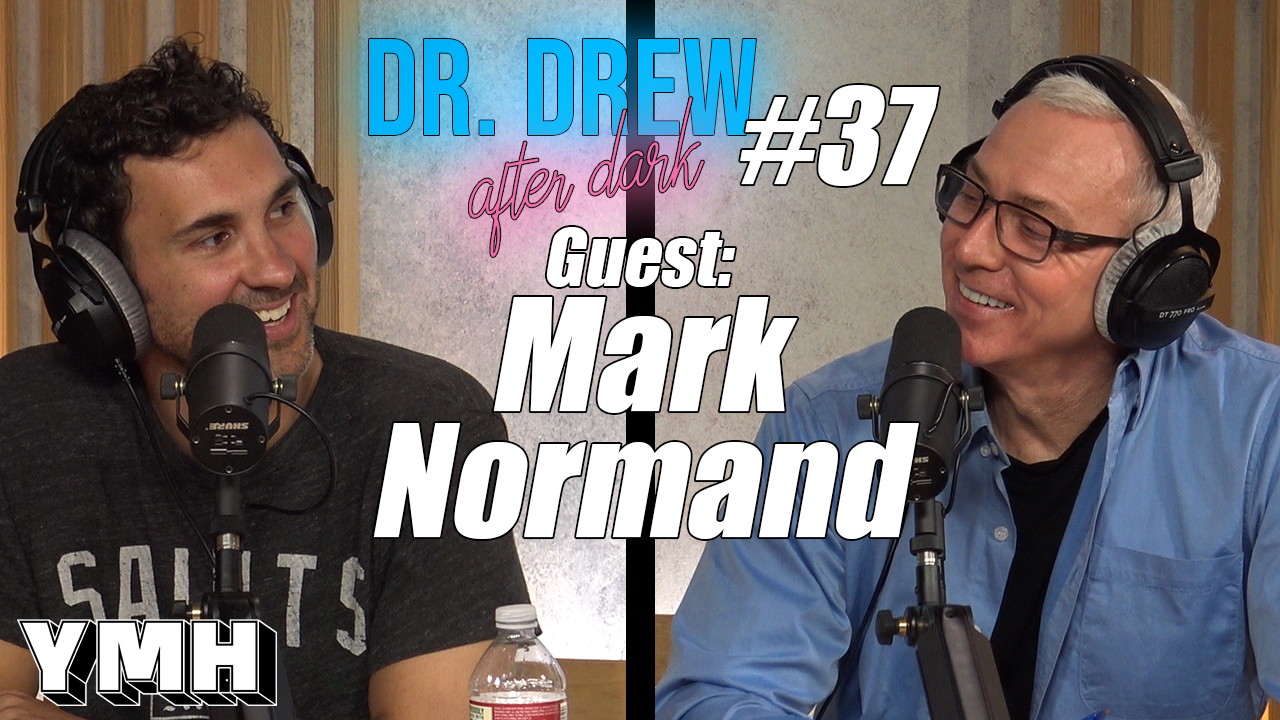 Dr. Drew After Dark w/ Mark Normand | Ep. 37
Mark Normand is a stand-up comedian who has appeared on Conan, The Tonight Show and The Joe Rogan Experience. He has a podcast called "Tuesday's With Stories" that he co-hosts with past guest Joe List. Mark's childhood was topsy-turvy growing up in New Orleans, LA. He had a unique nanny and a cold mom. How does this relate to him wetting the bed throughout adolescence? Plus we go over your emails and voice messages to learn about gooch issues, recreation, and sweat like bleach. Plus we revisit some interesting videos with Mark.
SPONSORS:
– Hurry to http://upstart.com/DRDREW to find out HOW LOW your Upstart rate is.
– Download Best Fiends for FREE on the Apple App Store or Google Play.