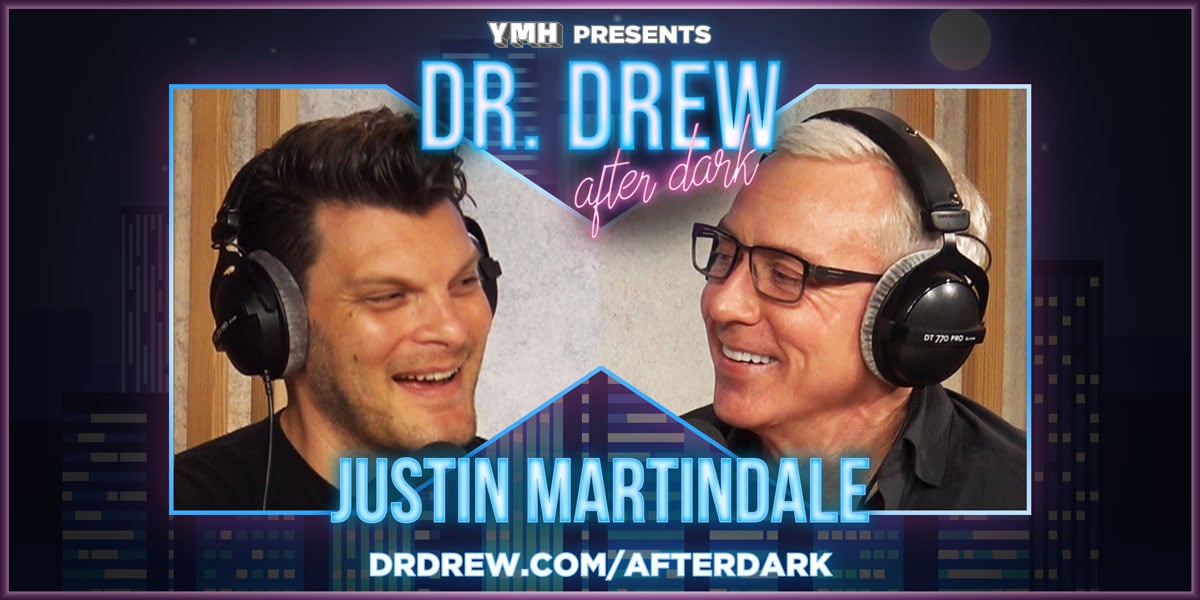 Dr. Drew After Dark w/ Justin Martindale | Ep. 32
Justin Martindale is a stand-up comedian and show host who got his start at The Comedy Store in Los Angeles and has written for Joan Rivers. He tells Dr. Drew about growing up being gay and "knowing it, but not knowing it." He also tells Drew about how Mitzi Shore passed him at The Comedy Store, working with Joan Rivers and did Justin do porn?? Plus plenty of your voice messages and emails get answered on this episode of Dr. Drew After Dark.
SPONSORS:
– Go to http://stamps.com, click on the microphone at the top of the homepage, and type in DRDREW to claim your special offer!
– Try Hims today by starting out with a FREE online visit by going to http://forhims.com/DRDREW.