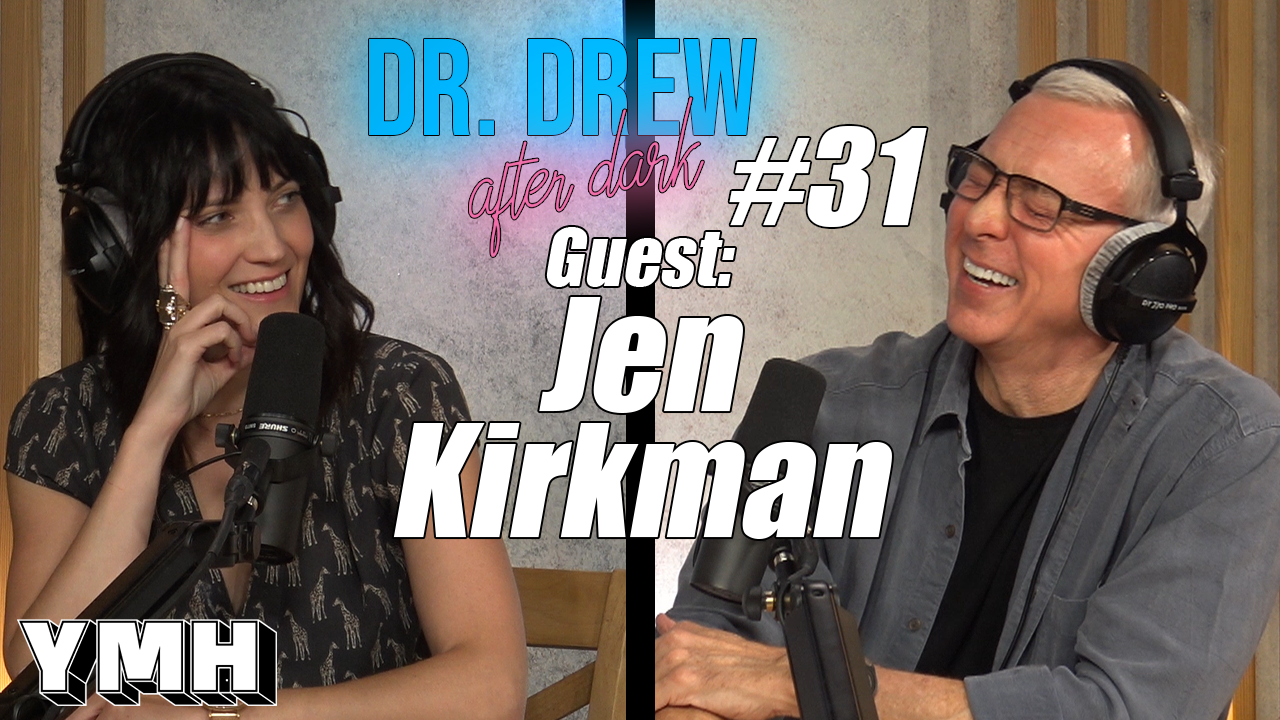 Dr. Drew After Dark w/ Jen Kirkman | Ep. 31
Jen Kirkman is a stand up comedian with multiple Netflix specials, a New York Times best-selling book, and some amazing writing credits including The Marvelous Mrs. Maisel. She joins Dr. Drew this week to talk relationships, her childhood, mental health, and a lot more! The guys in the control room show some revolting clips that bring Jen close to the edge, and we answer listeners' questions about cancer, being sensitive, sleep eating, and so much more!
Sponsors:
– Go to http://proactiv.com/drew to claim your special Back to School offer!
– Just use my dedicated link, http://candidco.com/DRDREW to learn more and get $75 off.
– Go to drdrew.com/socialCBD where you can save 20% at checkout with code DRDREW.