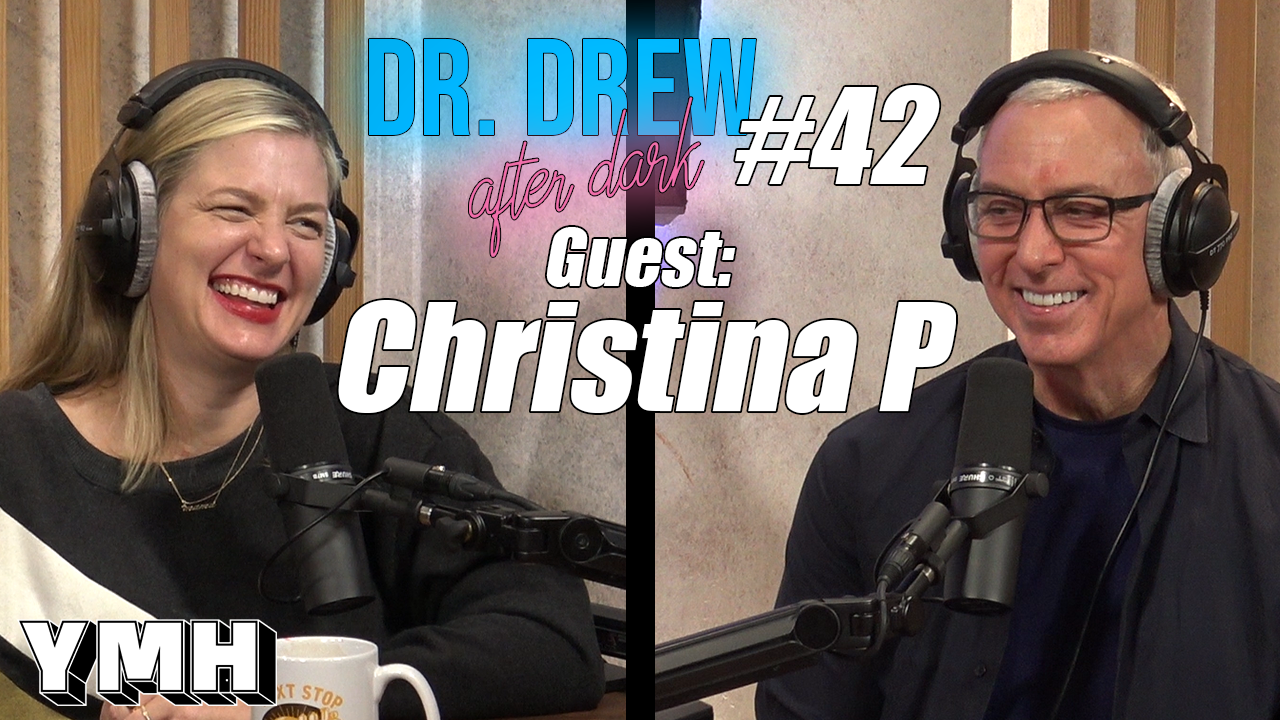 Dr. Drew After Dark w/ Christina P| Ep. 42
Christina P joins Dr. Drew on this episode of After Dark. The two of them discuss Drew's gross habits, prison food, Billy Joel's sad music, and why you shouldn't eat your brown. Drew also goes in deep talking about his experience in medical school, dating, and struggling with depression. Then the two of them respond to questions from the listeners about arguing with your spouse and fearing that your loved ones will die.
SPONSORS:
Manage projects, book clients and get paid with HoneyBook.
Go to http://honeybook.com/drew for 50% off your first year!