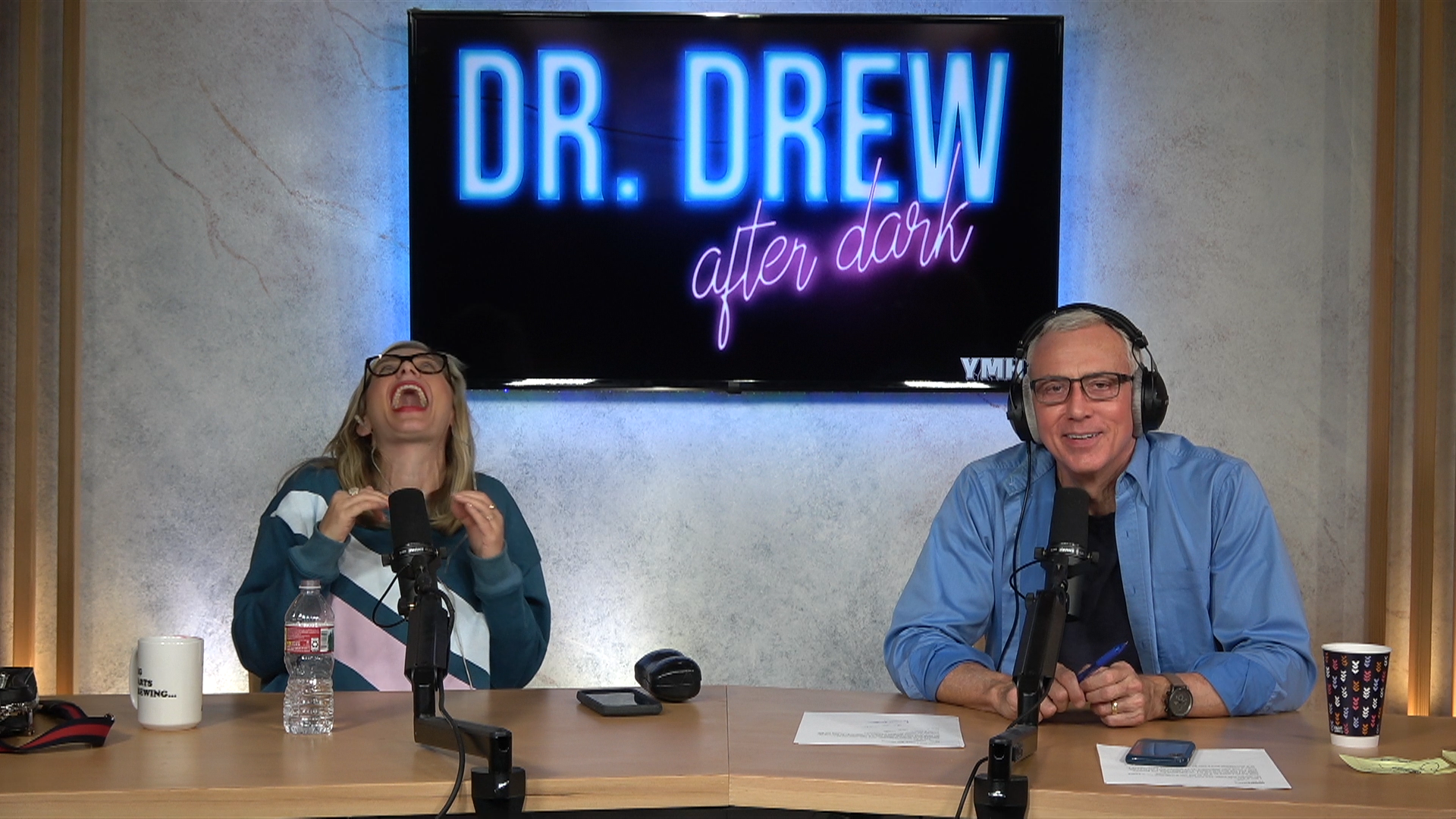 Dr. Drew After Dark w/ Christina P | Ep. 36
Christina P. is a stand-up comedian and co-host of Your Mom's House podcast. She is back with Dr. Drew to run him through some of the best and latest clips from YMH. Before we get into the clips, Christina updates Drew on how Sober October is going and gets all of our "Fatty Liver" questions answered. Then it's time for the clips! Christina runs Drew through Tony Johns, The Fed Smoker, Kyle C and of course TikToks. Finally, Drew and Christina get into your voicemails and emails. They cover topics including night terrors, "excited headaches" and memory loss.
SPONSORS:
– Go to http://stamps.com, click on the microphone at the top of the homepage and type in DRDREW to claim your special offer!
– Grab your own pair by heading to http://mugsy.com and use code DRDREW for $10 off.
– Go to http://trylesmills.com/drew to get 21 days of free access to their fitness app.