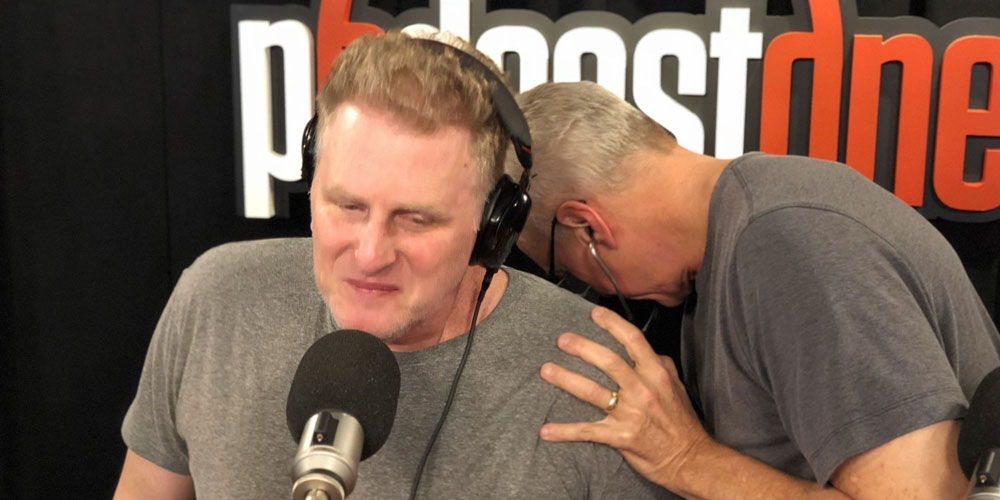 Michael Rapaport [Episode 303]

Replace this with info on the post or podcast episode.
This week Drew is joined by good friend, actor & podcaster Michael Rapaport @iamrappaportpodcast @MichaelRapaprt as they discuss their mutual history with the Howard Stern Show, how Howard crapped on Dr. Drew's git and hurt his feelings, and about Michael's new book 'This Book Has Balls'. Get it re and short the podcast. Then there's an impromptu medical examination as well.