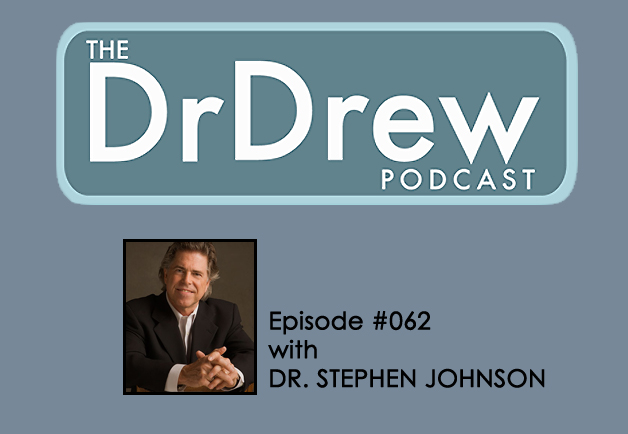 #062: Dr. Stephen Johnson

Podcast: Play in new window | Download
Dr. Stephen Johnson joins Dr. Drew for a discussion on men and Dr. Johnson's work with men from all different walks of life. Later, Drew takes listener calls on the possibility of panic resulting from marijuana usage and the likelihood of being able to quit cocaine after long term usage. Drew also talks to a listener who is trying to ween himself off Valium and finally takes a call on when to walk away from a long term friendship when addiction becomes involved.
http://www.sacredpathpress.com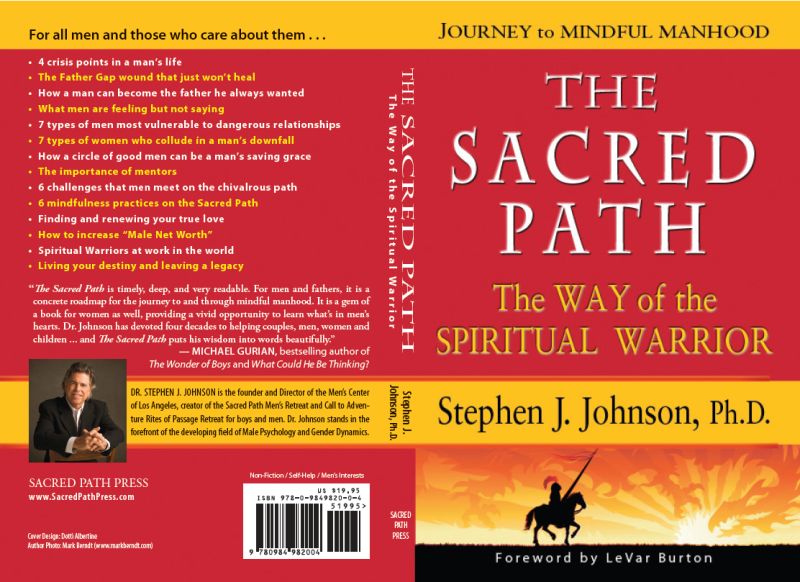 And for the music from today's episode, go to https://drdrew.com/music.
---
Producers: Chris Laxamana and Gary Smith