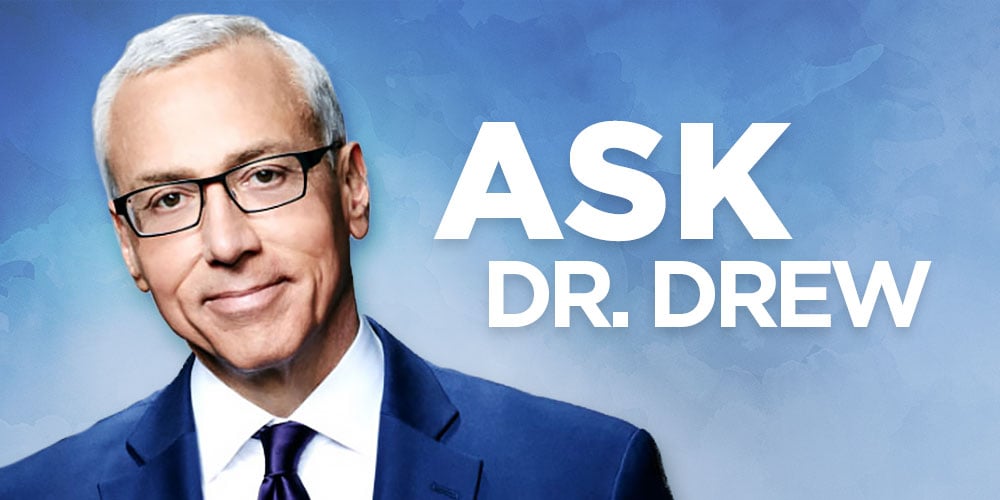 What can I do to help my grandchildren if their parents are addicts?
My daughter and son-in-law are heroin addicts and are facing child endangerment charges after a near overdose. All three of my grandchildren are now in the care of child services. What can I do to help my grandchildren if their parents are addicts?
Asked by S. D.
Dr. Drew's Answer
First be sure the children are safe and let them know you are available for them. Hopefully this will wake your daughter and son-in-law up to the need to seek treatment. But treatment takes time and they will need to be treated separately and likely away for quite a while.
For the children, I have found their main concern is that the parent is getting better. They likely know their parents are ill and I would not hide that fact from them. They have been living in the chaos of narcotic addiction and undoubtedly feel that this is somehow their fault.
Let them know this is not about them but rather their parents have a brain disease called addiction. If they are teenagers, it's best to get them in a program called Alateen. And hopefully social services will provide therapeutic support for each of the children.
For you Alanon is an absolute requirement. If you are not part of the solution, you are part of the problem, so be sure you have regular attendance at the Alanon meetings.
Want More?
Subscribers receive this PLUS bonus, email-exclusive answers from Dr. Drew. Signing up is free!