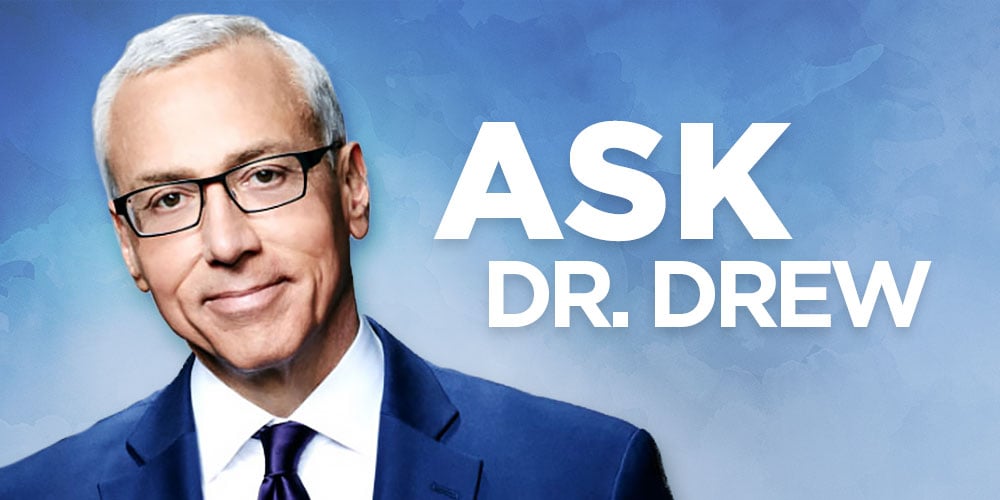 When I was 14, I was addicted to opiates. What effects did they have on my brain… and can it be fixed?
When I was 14, I became addicted to opiates: Ednocet, Tylenol 3, then clonazepam and Paxil. I drank heavily, overdosed twice, and was put into rehab. Now I feel depressed and have trouble socially, and suffer from anxiety disorders, clinical depression, and ADD. What effects did opiates have on my brain function and can it be fixed?
Asked by A.C.
Dr. Drew's Answer
I am sorry you are so uncomfortable and of course I don't know you and I have not examined you, but based on the information you provided, I do have a couple of thoughts.
First of all you seem to have very severe addiction and that condition requires some form of daily management. There are free services out there that are evidence based that can be of particular help, especially if abstinence is your goal.
The opiates can leave you with some difficulty finding satisfaction in previously enjoyable activities. Also the age at which you began can interrupt your emotional development (so you have a lot of work to do to be able to manage your emotions). In my experience, a drug addict who is not engaged in some sort of ongoing treatment – ideally some form of individual therapy and mutual aid participation – are always anxious and depressed.
That said, you may also have a mood disturbance. That needs to be properly evaluated and treated if it turns out you have this second disorder.
Just remember that treatment works. Please seek care and participate actively.
Want More?
Subscribers receive this PLUS bonus, email-exclusive answers from Dr. Drew. Signing up is free!